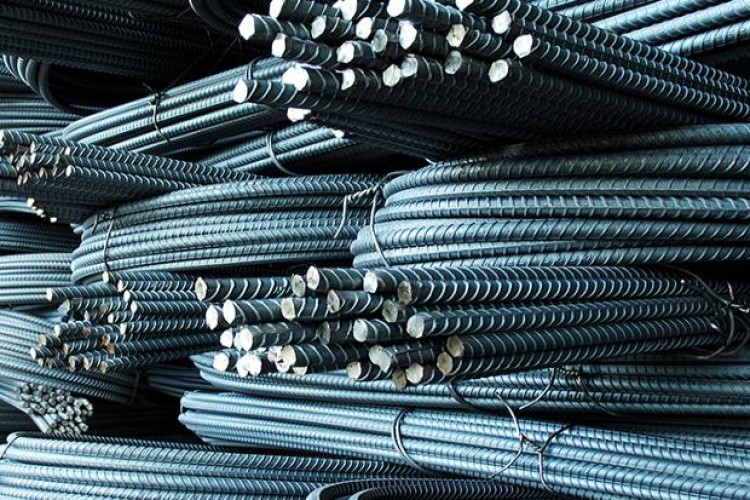 The Construction Trade Survey for the fourth quarter of 2016 shows sales, output and workload all up but forward-looking indicators suggest trouble ahead.
The quarterly survey is compiled by the Construction Products Association (CPA), from data supplied not just by its own member companies but also by members of Build UK, the Civil Engineering Contractors Association, the Federation of Master Builders and the National Federation of Builders, collectively representing a broad spectrum of contractors.
The Q4 2016 survey showed that overall costs increased for 88% of civil engineering contractors, while 75% of main contractors, 78% of heavy side manufacturers and 88% of light side manufacturers also reported a rise in raw materials costs.
The findings echo the more timely survey of construction purchasing managers in January, which fopund that the industry was now facing the strongest rate of input cost inflation it had seen since August 2008. [See our previous report here.]
The latest Construction Trade Survey also highlighted skills shortages contiuing to affect key on-site trades, with main contractors reporting shortages of carpenters and plasterers at their highest in nine years.
Main contractors reported a decrease in orders in private housing, public housing, private industrial and private commercial workloads.

A balance of 12% of SME building firms reported an increase in enquiries in Q4 but a firm majority of specialist contractors (a balance of 38%) reported a decrease.
CPA senior economist Rebecca Larkin said: "The construction industry closed 2016 on a strong note, with activity improving for firms throughout the supply chain. However, order books and enquiries were lower for contractors and signal a weaker outlook for 2017.
"Cost pressures continued to rise, particularly for imported raw materials, and compound the risks that activity will be unable to grow at current rates over the next 12 months. The construction products manufacturing industry is responsible for directly employing 280,000 people and whilst government has a role to play in providing certainty for projects, industry will need to find ways to navigate rising costs."
National Federation of Builders chief executive Richard Beresford said: "The decrease in both public and private housing is a call to the government to be bold in its housing aspirations. When Theresa May came to office, she promised to deliver an economy that works for everyone. If we cannot provide people with the most basic requirement such as a roof over their head, then the housing white paper will have failed."
Federation of Master Builders chief executive Brian Berry said: "Rising material prices and growing skills shortages dampened growth among construction SMEs in the final three months of last year. The optimism that we saw from small construction firms during most of 2016 has now dropped off because of growing concerns about rising costs. The pledge from the government that it will focus on finding ways to boost smaller scale house builders is therefore timely as it's an area that is ripe for growth and could help counteract the risk of stagnation within the SME part of the construction industry."
Got a story? Email news@theconstructionindex.co.uk