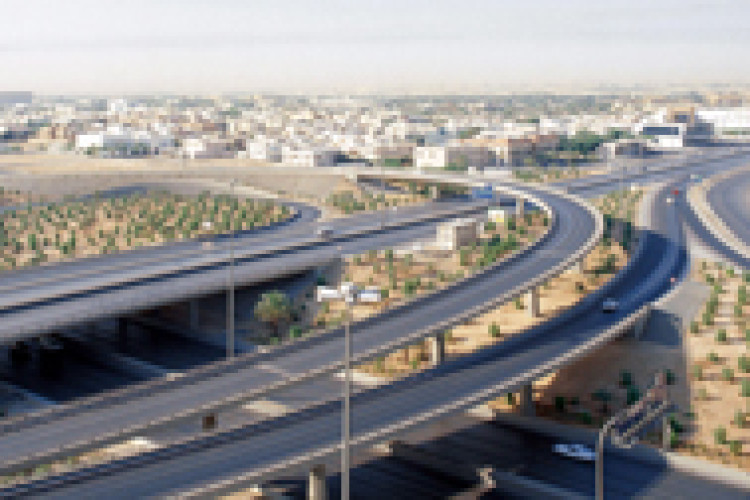 The municipality submitted the proposal during the city's first workshop held to monitor excavation work.
The report discussed some of  some of the principal problems resulting from roadworks, including congestion and weakening road infrastructure through repetitive digging operations at the same locations. The study found that most contractors are not committed to the terms of their contracts, have failed to deliver tangible results and have done more harm than good to road infrastructure.
A single tunnel near the King Abdullah Financial Center would help in distributing services, such as water and electricity networks, floods drainage networks, communication lines, irrigation pipes and waste suction pipes, the study said.
There are 13 bodies that are authorised to acquire licences for digging and excavation works on the streets of Riyadh. More than 119,400 licenses have been granted over the past five years, with excavation work spanning more than 27,000km.
Got a story? Email news@theconstructionindex.co.uk