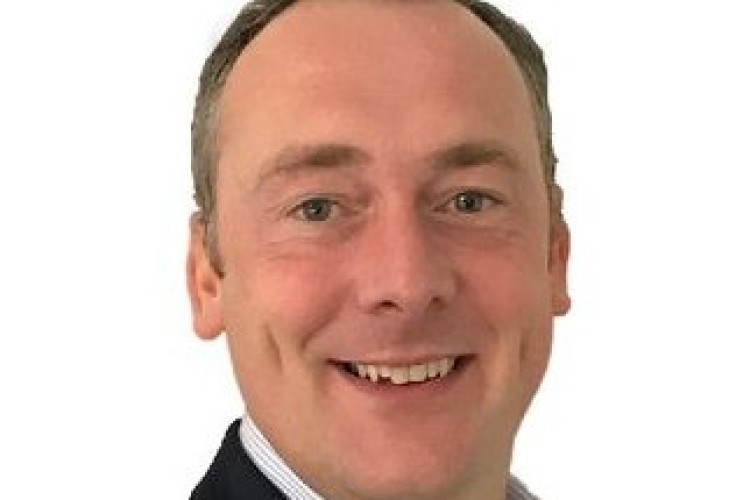 In the year to 30th April 2018, Rider Levett Bucknall UK (RLB UK) generated revenue of £58m, up from £50m the previous year and £45m the year before that. Gross profit increased by 60% in the past year to £4m (2016/17: £2.5m).
The improved performance was attributed to new project wins, growth of existing clients' projects and extension of services.
Globally, RLB has posted a turnover of £236m (2016/17: £212m).
On the back of continued growth, RLB UK has also made some senior management appointments.
Nick Eliot has been named managing partner for RLB in London. He will lead the team at RLB's London head office that has seen its headcount triple over the last 18 months. Andrew Fettes Brown has been appointed head of cost management in London. Both he and Nick Eliot joined RLB from Mace in 2017, along with three other colleagues from Mace.

Matt Summerhill has been appointed managing partner for RLB in Yorkshire and Humber. Previously managing partner of RLB in Sheffield, his new role reflects RLB's growing presence in both Sheffield and Leeds and growing opportunities across the region.
RLB director Andrew Reynolds said: "The expansion of our UK business in 2017 is testament to our strategy of both attracting, and developing our own talent to deliver the best outcomes for our clients.
"As we move through 2018, we are continuing to focus on our core strategy and the opportunities generated by the ongoing investment through the spine of the country from London through Birmingham and up into the Northern Powerhouse across Yorkshire and Manchester."
RLB UK's current projects include the National Automotive Innovation Centre in Coventry, a major housing regeneration scheme with Rotherham Council, and Great Ormond Street Hospital in London.
Got a story? Email news@theconstructionindex.co.uk