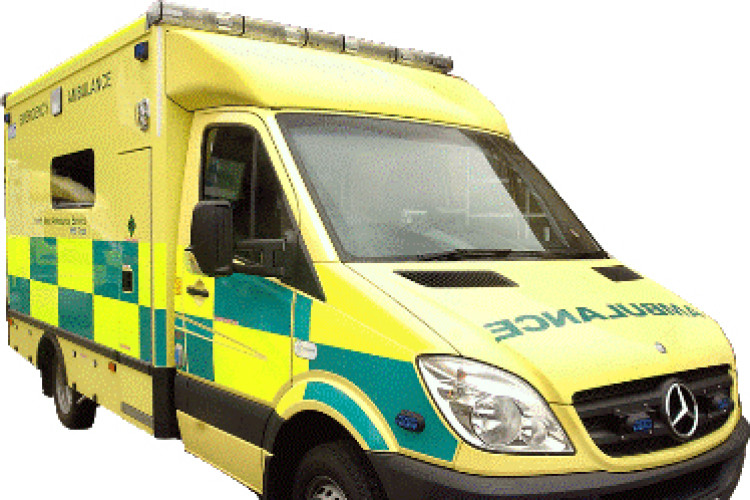 Mr Stuart Guard died after becoming entangled in the cutting wheel of a machine designed to remove the top layers of tarmac on roads.
The Health & Safety Executive (HSE) told Swindon Crown Court on Friday (26 April) that Stuart Guard, 28, from Portishead, was sent by Direct Plant Services Ltd (trading as South and West Highways Trenching) to a site in Box to prepare trenches for new gas pipes.
On 30 July 2009, Mr Guard was driving a trenching machine with a top cutter attachment. After completing the trench Mr Guard got down from the cab of the machine while the cutting wheel was still raised and rotating. He became entangled in the wheel, suffering fatal injuries.
The court heard that the safety switch under the operator's seat – to stop the engine and the cutting wheel when the seat was vacated – had been deliberately disabled. HSE also found that the safety switches on all three top cutters owned by the firm had been bypassed.
The HSE investigation found that it was common practice for trench machine operators to check and change the picks during and at the end of each job. Although the firm recognised checking the picks was a two-man job, it routinely hired out the top cutter with only one worker. Checking the picks by a sole operator was quicker if the worker could leave his seat and observe the slowly rotating raised wheel.

South and West Highways Trenching, of Old Mill Road, Portishead, pleaded guilty to breaching Section 2(1) of the Health and Safety at Work etc Act 1974 and three breaches of Regulation 11 of the Provision and Use of Work Equipment Regulations 1998 in relation to the incident. The company was fined £100,000 and ordered to pay £56,890 in costs.
Speaking after the prosecution, HSE inspector Helena Tinton said: "South and West Highways Trenching paid scant regard to the welfare of its employees and took dangerous shortcuts in its attitude toward safety. The company's safety failings had disastrous consequences for Mr Guard.
"The law clearly states that employers have a duty to ensure the health and safety of their employees, which includes ensuring machinery and systems of work are safe.
"The top cutter is a powerful machine, designed to cut through tarmac. They are fitted with safety switches for a very good reason – to prevent operators getting too close to rotating cutting wheels. Sending any of the three company machines to sites with one operator and with the safety switches deliberately bypassed puts workers at risk of serious injury or death while trying to check the picks"
Got a story? Email news@theconstructionindex.co.uk