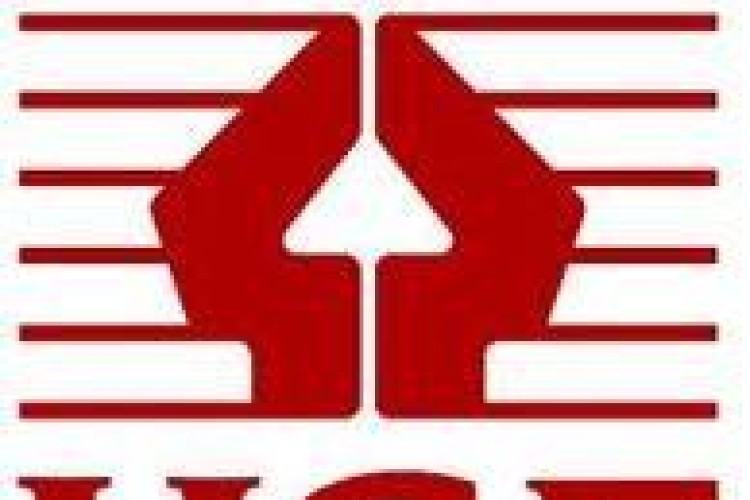 Ronald Clarke, 59, of Whitland, fell while working at Rhyd Sais Farm, Talgarreg, near Llandysul, on 23 July 2010, hitting the concrete floor below. He died in hospital a short time later as a result of the injuries he sustained.
The farmer who owns the shed was yesterday (12th May) fined £20,000 plus £15,000 costs for safety failings.
The fatal incident was investigated by the Health & Safety Executive (HSE), which prosecuted farm owner John Evans, jointly with his co-owners – his wife Glenys and his mother Margaret Evans.
Swansea Crown Court heard that Mr Clarke was working with his sons Bobby Joe and Acer on cowsheds at the farm, all of which had fibre cement roofs. One shed had a sign reading 'Danger – Fragile Roof. Use Crawler Boards'. The court heard that Mr Clarke had limited reading skills and may have failed to understand it.
The court was told that on the day of the incident, all three were standing on the unsupported fibre cement sheet roof using a pressure washer and trowels to remove moss when the section beneath Ronald Clarke gave way.

HSE's investigation found no evidence of adequate planning for the work, and that Mr Clarke, who was registered sick and not in full time employment, did not produce any evidence of training, qualifications or expertise in roof work.  As owners of the farm, the Evans family had a legal duty to ensure the competence of those undertaking this work, but failed to do so.
HSE Inspector Stephen Jones said after the hearing: "This tragic incident was entirely preventable. A safe system of work would have included either working from a mobile elevated platform, placing suitable covering on the roof to spread the load or fitting safety nets underneath.
"This kind of accident is all too common, particularly on farms, and work at height must always be properly planned. Contractors must implement the plan and those in control of the contractors much check it is being implemented properly."
"Any business or worker commissioning or undertaking roof work has legal responsibilities to ensure it is carried out safely.  Those responsibilities cannot be delegated to someone else, and building owners have to understand that the onus is on them."
Got a story? Email news@theconstructionindex.co.uk