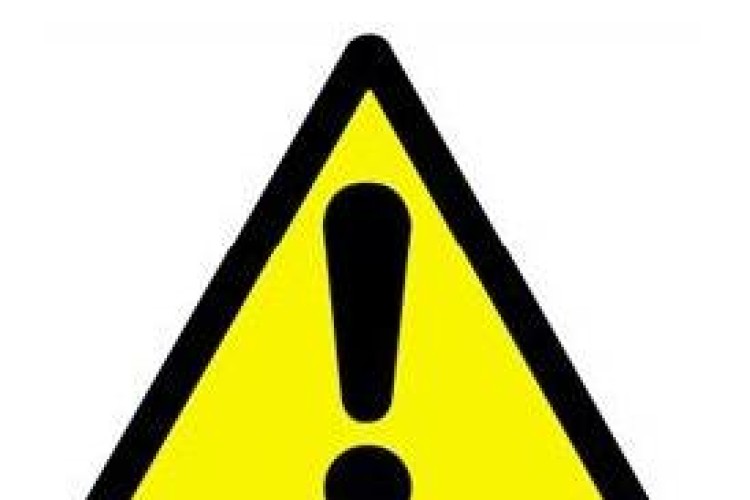 Reading Magistrates' Court heard how Michael Wilkie was contracted by a householder to replace the covering of the flat roof of the garage adjoining their house, and subsequent remedial work.
This included the installation of a drainpipe through the ceiling below. The ceiling comprised of asbestos insulation boards (AIB), through which Wilkie cut a hole for the pipe. He left the debris that contained asbestos in a waste bag for the householder to dispose of.
An investigation by the Health & Safety Executive (HSE) into the incident, which occurred between 21 March and 16 April 2015, found that Wilkie had no experience or knowledge of working with asbestos containing materials and failed to take suitable measures to prevent exposure to asbestos fibres.
Michael Wilkie (trading as Royal County Roofing), of Ploughlands, Bracknell, Berkshire, pleaded guilty to breaching Regulations 5(1)(a), 11(1) and 16 of the Control of Asbestos Regulations 2012, and was fined £660 and ordered to pay costs of £1,023.
HSE inspector Dominic Goacher said after the hearing: "Contractors have a duty to ensure all work they undertake is properly planned and takes into account onsite risks such as asbestos containing materials."
Got a story? Email news@theconstructionindex.co.uk