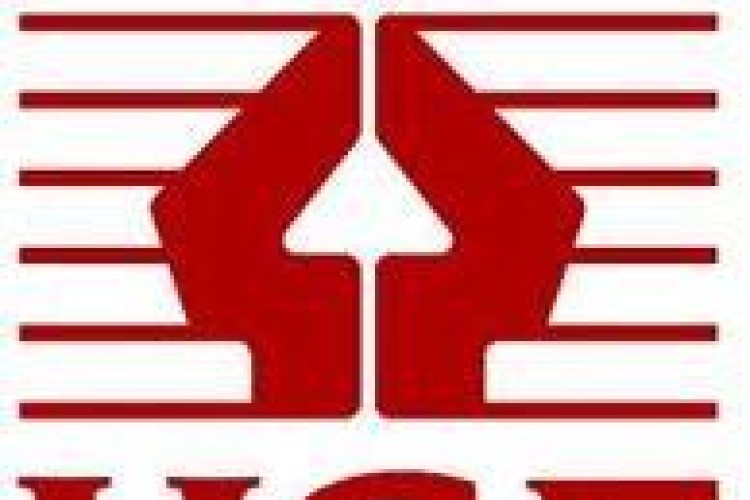 Reactive Roofing (UK) Ltd from Potters Bar was prosecuted by the Health & Safety Executive (HSE) after an investigation found that it failed to provide safety measures to protect workers from falls.
A 23-year-old worker from Dagenham was repairing a fragile asbestos cement roof at a business park in Hoddesdon on 3 May 2011 when it gave way beneath him.
He sustained serious fractures to his skull and an eye socket, a fractured wrist, major bruising to his back, a gash to his left leg and cuts to his head which required stitches.
Stevenage Magistrates' Court heard on Friday (4th July) that workers were relying solely on scaffold boards placed over the fragile asbestos roof sheets while overlaying the roof with wooden frames made of battens and covered in tarpaulin. While installing the final frame, the worker walked across an unprotected area of the roof and it gave way beneath him.
HSE told the court that using scaffold boards in isolation was inherently unsafe as workers would have been at risk during the placement and removal of the boards, as well as during the installation of the wooden frames. This meant that the workers were at risk of falling through the roof at several points during the project.

Reactive Roofing had not fully assessed the risks and should have ensured that suitable equipment, such as platforms, coverings or guard rails was installed.
Reactive Roofing (UK) Ltd of Hatfield Road, Potters Bar, Herts, was fined a total of £17,500 and ordered to pay costs of £7,077 after pleading guilty to two breaches of the Work at Height Regulations 2005.
HSE inspector Paul Hoskins said after the hearing: "Reactive Roofing's workers were exposed to unacceptable risks of falling from the roof or through the fragile asbestos sheets for several days. Their failures led to a young man being severely injured but could very easily have resulted in a fatality. Simple measures such as using barriers to prevent access to fragile areas or safely installing adequate coverings over the fragile roof sheets would have meant workers were protected.
"It is essential that the hazards associated with working at height are recognised and understood by those carrying out the work. You should never work on a fragile roof without a safe system of work."
Got a story? Email news@theconstructionindex.co.uk