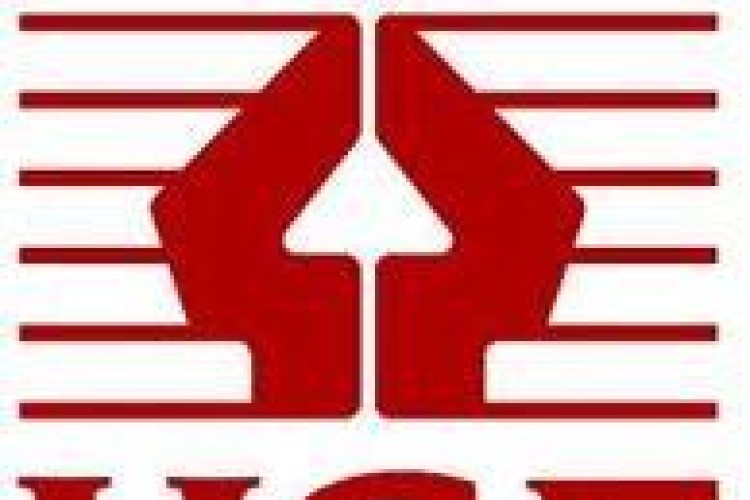 Water Orton-based GS Roofing Specialists LLP was prosecuted following a chance encounter at the Kelvin Way Trading Estate in West Bromwich on 26 September 2013.
Sandwell Magistrates' Court heard that an inspector from the Health & Safety Executive (HSE) happened to be on the industrial estate when he spotted two workers on a fragile roof of a business unit. He noted that they were working on the roof with no fall prevention or fall mitigation measures in place.
A subsequent HSE investigation found that GS Roofing had prepared a risk assessment and method statement for this work, stating that guard rails and netting would be used. But they were not, and suitable boarding, platforms, or coverings were also all overlooked.
GS Roofing Specialists LLP, of Attleboro Lane, Water Orton, was fined £7,500 and ordered to pay £1,090 costs after pleading guilty to breaching regulation 9(2) of the Work at Height Regulations 2005.
HSE inspector Gareth Langston said after the hearing:  "The dangers that the workers faced were so great and immediately obvious when I witnessed the safety breaches being committed.
"GS Roofing Specialists LLP blatantly ignored the risk assessment's advice for fall protection to be in place, leaving workers exposed to an unnecessary risk of a serious or even fatal injury.
"Working at height is a high-risk activity. There is a need to adequately plan for such work and ensure those plans are fully implemented and monitored effectively to ensure the safety of those involved."
Got a story? Email news@theconstructionindex.co.uk