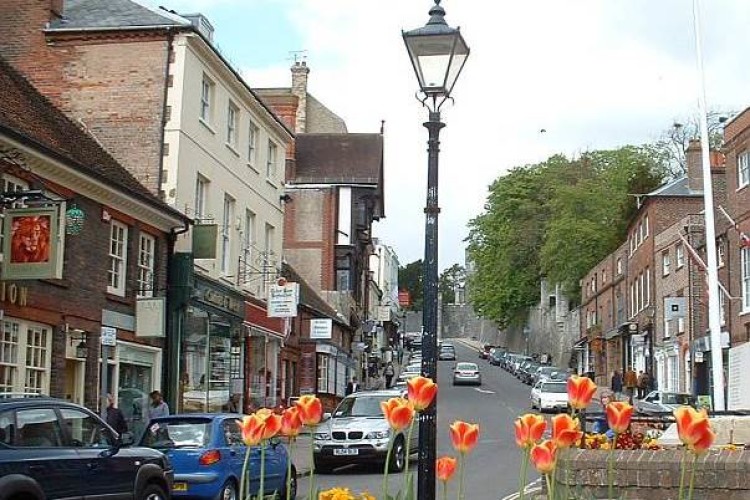 The four-mile dual carriageway will complete a missing link in the A27, taking through traffic away from Arundel town centre and speeding journey times.
The scheme is controversial because of its potential impact on the South Downs.
Highhways England said that its preferred route – a variation of Option 5a put forward at last year's consultation – "strikes the right balance between creating vital new road capacity and protecting the special environment and cultural heritage in and around Arundel".
The consultation ran for eight weeks last year. 2,062 people attended the exhibitions, with nearly 3,000 people completing a questionnaire. More than 7,000 responses were received by email or letter. 79% of people who responded trough the questionnaire agreed that improvements are needed, with 48% supporting Option 5a – more than either of the alternatives.
Statutory consultation will take place next year, followed by the submission of an application for a Development Consent Order under the Planning Act 2008.
For more details, see the project page on Highways England's website.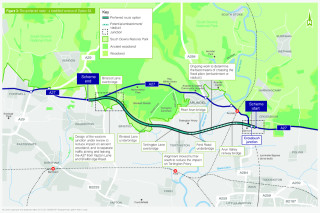 Got a story? Email news@theconstructionindex.co.uk