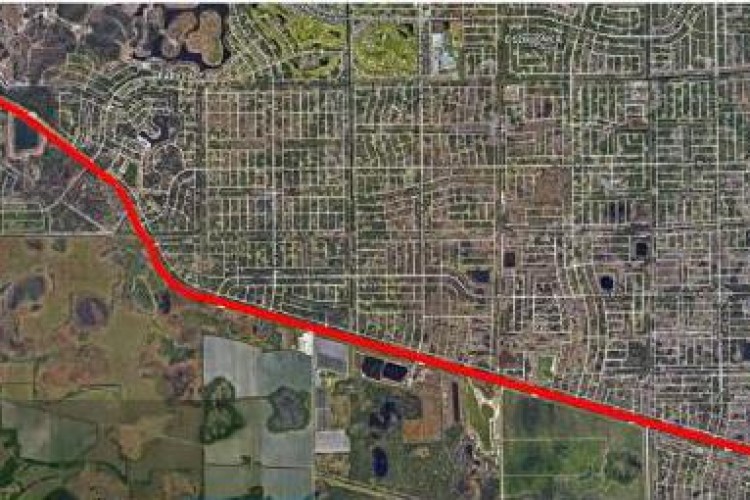 The contracts – both in Florida – involve the conversion of a 11km, stretch of highway into a dual carriageway for US$44.4m (£38.8m) and the US$11.3m (£9.9m) construction of a new urban area.
Sacyr's only previous presence in the country is on two waste treatment projects taking place in Connecticut and Maryland, through its Sacyr Industrial and Sacyr Services subsidiaries.  
The road project for Florida Department of Transportation (FDOT) is for the expansion of the SR82 highway the between Alabama Road South and South Homestead. It will double the existing road capacity from a single carriageway with one lane in each direction to two separate carriageways with two lanes in each direction. Other tasks include earthworks, drainage, pavement works, signage, beacons, safety barriers and lighting. In addition, Sacyr will undertake the widening of 4.4km of the existing Hendry canal, with its bed expanded by a width of up to 33m.
The urban development project is in the village of Palmetto Bay in Miami-Dade County, about 30 minutes south of Miami. Sacyr will carry out the design and construction of three new streets and the extension and improvement of two existing streets, with a total length of 1,800m. Some of the works to be carried out include the construction of the supply, sanitation and drainage network; kerbs and sidewalks; pavements; signage; burying of power and communications cables; installation of street furniture and lighting; landscaping and a linear park.
Got a story? Email news@theconstructionindex.co.uk