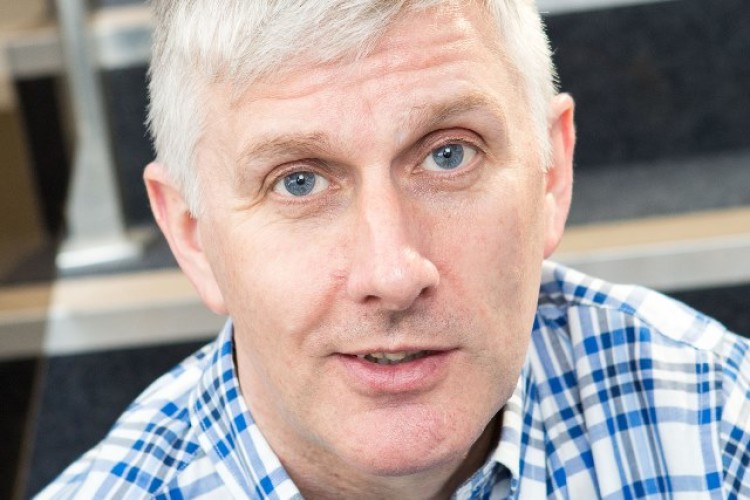 While the terms of Brexit are debated and negotiated it is impossible to say with any certainty how the legal landscape will look once Britain departs the EU. However, construction firms must continue to draft and negotiate contracts with confidence, and take any steps necessary to safeguard themselves against potential disputes.
The Rome I Regulation is the EU directive that currently determines the governing law of a contract in the English courts. After Brexit, the courts are likely to revert to common law rules and, while this won't constitute a wholesale change where contract law is concerned, there are a number of implications to consider.
Any changes to law clauses as a result of Brexit will not come into force until 2019 at the earliest, so works that are set to complete before then will not be affected. The contracts that should perhaps be viewed as being at risk are those whose works will straddle the date of Britain's exit from the EU, with changes to the law taking place while work is carried out.
When the law does change, Construction Design & Management regulations (CDM) are unlikely to be a high priority for the government and as such are likely to remain unaffected. Likewise, procurement regulations are currently effective and well understood, and will be unlikely to undergo radical change under any post-Brexit alterations to the law.
By contrast, Brexit is highly likely to have a significant impact on import duties and on the free movement of workers. Public sector procurement body Scape Group has reported that net imports from the EU are up by 15.3% annually, and import tariffs on goods and services from inside and outside the EU could increase once EU trade deals no longer apply, while a smaller labour pool would be likely to lead to wage inflation for contractors.
As Brexit approaches, contractors are facing the prospect of increased costs coupled with little chance of claiming financial relief under existing contracts. Matt Carrington-Moore, chief marketing officer at Scape Group, said: "The construction sector is facing a toxic mix of issues which will inhibit its ability to deliver projects".
Employers would be foolish to dismiss this as just a problem for contractors and nothing for them to worry about; fixed price contracts for new work are likely to attract fewer bidders, and smart contractors will introduce premiums to cover themselves against the risk of Brexit-related price increases.


Some contractors might be happy to carry the risk of price increases. After all, they will be well placed to observe and respond to changes in import duties and the shrinking labour pool. But employers who don't want to risk incurring a premium in the contractor's price can mitigate the risk efficiently by including price fluctuation provisions into otherwise fixed price contracts.
Other options include the introduction of a foreseeability test, whereby contractors are offered relief on the grounds that changes in the law affecting the delivery of a contract were outside of those that could have been predicted or expected before Brexit. Alternatively, the risk could be split along the lines of particular changes in the law, with relief being offered on specific changes but not on others.
The question of whether or not Brexit might provide grounds for termination of a contract should also be considered, as contractors could claim that a contract has been rendered undeliverable by the implications mentioned above. This is an issue best addressed now rather than avoided, and clauses that provide either party with an express right to terminate a contract might be useful, along with guidance around how that termination might be brought about.
A failure to act on these issues soon will increase uncertainty around contracts, and contractors and employers could find themselves at loggerheads over who is liable for increased costs. With contractors already working on tight margins, they are likely to go looking for ways to recover any losses elsewhere on their projects should Brexit punish them in the ways mentioned above.
Now is the time to create a risk register so that all potential risks can be identified at corporate level. Mitigation plans can then be drawn up for each risk, allowing contractors to qualify their bids against these issues and raise them with clients ahead of time. Contractors can also propose model contract clauses in their bids.
Price escalation is not the only risk looming amidst the fallout from Brexit. Availability of labour is a key issue, with migrant labour accounting for more than half of the workforce in areas like London.
As yet, it is unclear whether foreign workers will be restricted from working in the UK once it has left the EU, so the best that contractors can do is to be pragmatic, build contingencies into budgets, and make sure that the industry's concerns are heard by those involved in negotiations with the EU.
Got a story? Email news@theconstructionindex.co.uk