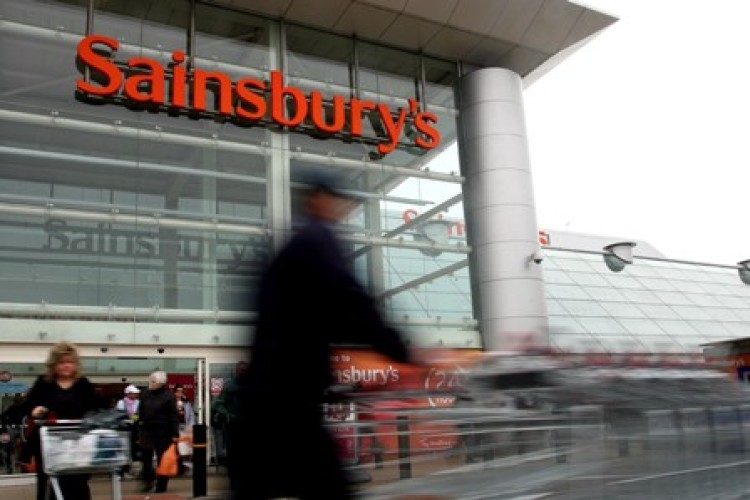 ISG has begun work on a project to construct a new Sainsbury's store in Thanet, Kent. It is the contractor's largest single win for the supermarket to date, and the first Sainsbury's scheme to trial the effectiveness of a comprehensive BIM process.
Over the past six years, ISG has completed more than 40 construction projects for Sainsbury's, including new stores, extensions and refurbishments.
Sainsbury's is trying intelligent 3-D modelling on the Thanet scheme before looking to roll out the use of BIM across its future construction projects.
The 107,000 sq ft Thanet store will be delivered over a two-phase programme, which initially sees ISG build the new steel frame store-on-stilts and fuel filling station on a site next to Sainsbury's existing supermarket in Thanet, which remains open during the build period. Once the new store is completed and a new link road constructed, ISG will demolish the older building and landscape the site.
Andy Demetriou, divisional managing director of ISG's retail and hospitality business, said: "With our extensive knowledge of BIM implementation and delivery across the business, we are delighted to be working with Sainsbury's to create a blueprint for this leading-edge process across the supermarket's future schemes."
Got a story? Email news@theconstructionindex.co.uk