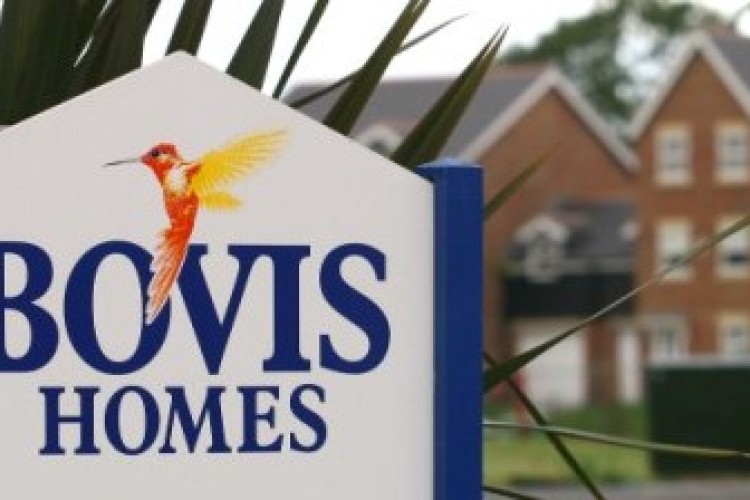 Unit sales are up 23% so far this year, compared to last year, and average sale price is up 10%.
In the 43 weeks to 31 October 2014, the Bovis Homes achieved 2,886 net private reservations, up from 2,334 for the comparable period in 2013.
Operating margin for 2014 is expected to be roughly 17%, up from 14.9% last year, delivering a return on capital employed of 16% (2013: 10.4%).
The company is set to deliver a strong result for 2014, it said, and is targeting volumes of 3,650 homes, which would keep it 30% up on 2013.
Chief executive David Ritchie said: "We are anticipating a strong increase in profit for 2014 and at the same time expecting to deliver a stronger forward order book for the start of 2015.  The group's updated strategic plan as laid out at the time of our interim results to deliver optimal scale and enhanced returns is supported by our ongoing land buying and strategic land conversion.  We are confident of our future prospects and ability to deliver improved shareholder returns through higher return on capital employed and increasing dividends."
Got a story? Email news@theconstructionindex.co.uk