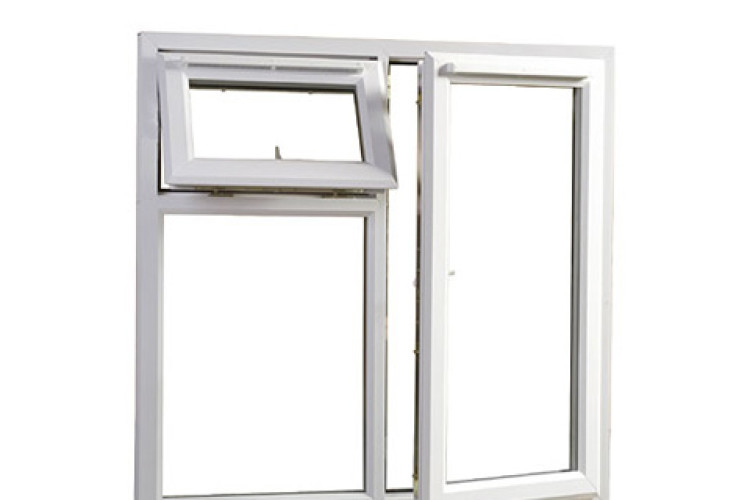 Housing Minister Kris Hopkins has given the green light for Salford City Council to transfer ownership of its social homes to Salix Homes by writing off the council's £65.1m historic housing debt.
The deal will now be put to consultation, before Salford tenants get a chance to vote later this year. Only if tenants vote yes will the deal go ahead.
Currently, Salford social housing is owned by the council and managed by Salix Homes, a not-for-profit company. Salix will take full ownership in exchange for the government clearing the debt.
Under the terms of the deal, Salix Homes has made a commitment to invest £75m to ensure that all 8,500 properties will reach the government's Decent Homes standard by 2020.
This will include:
4,000 homes getting new kitchens or bathrooms
2,000 homes getting new windows
3,000 homes getting upgraded heating.
Councillor Gena Merrett, Salford's assistant mayor for housing and environment, said: "This announcement is fantastic news for tenants and for Salford as a whole and shows that the government is confident in the council's proposals to transfer its housing stock to Salix Homes and the extra investment that will bring.
Got a story? Email news@theconstructionindex.co.uk