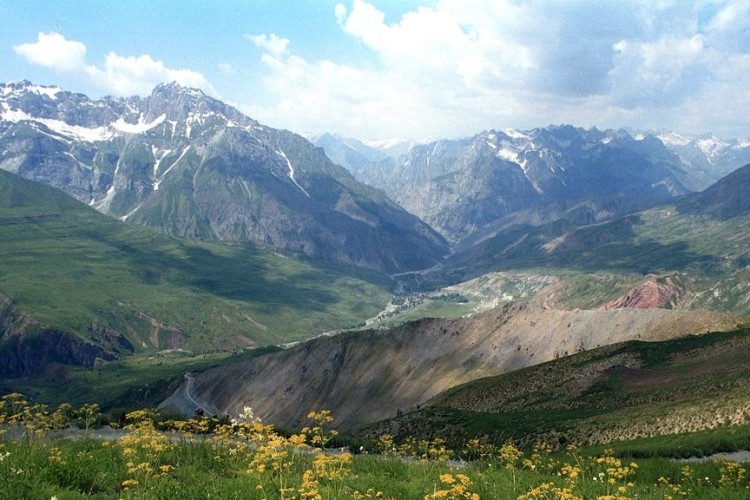 The group has also been awarded the first package of the work: a US$1.95bn assignment to build a 335m-high rockfill dam with a clay core – said to be the tallest in the world. The dam will be located on the Vakhsh River in Pamir, one of Central Asia's main mountain ranges.
The agreement is between Salini Impregilo and OJSC Rogun Hydropower Project, the state-run company that is coordinating the project. It is designed to exploit the Pamir's huge hydroelectric potential and includes four lots. The three remaining lots are expected to be assigned to the group by the end of September.
Once completed, the plant will have six turbines of 600 MW each with a total installed capacity of 3,600MW.
Rogun will double energy production in Tajikistan, where power shortages are currently experienced during the winter months. The project is also designed to increase agricultural activity through irrigation thanks to a more efficient use of water.
Pakistan and Afghanistan have already declared their intention to buy some of the energy to be produced by Rogun, and neighbouring countries are expected to do the same.
Got a story? Email news@theconstructionindex.co.uk