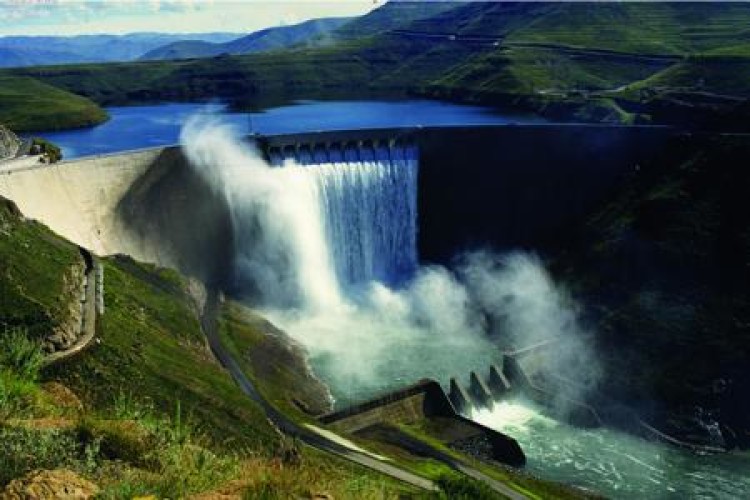 Net profit was also up, with a 12% rise on the previous year to €103m.
The increased revenue reflects the contribution of major projects in Ethiopia, Denmark, Italy, Saudi Arabia and Qatar that have come into full operation.
Total operating costs were €3,758.2m compared with €3,427.1m for the previous year. Among these, the part related to subcontractors represented about 35% of the total, while service costs made up 27%. Both of them were in line with the increase reported in revenues.
The total order backlog at the end of 2014 reached €32.4bn, €25.3bn of which related to construction and €7.1bn to concessions. New orders in 2014 came to a total of €6.5bn, including the Lietavská Lúcka - Dubná Skala Highway in Slovakia where Salini Impregilo is the leader of the consortium for a €410m contract. On the Brennero Tunnel project, Salini Impregilo in partnership with other companies was awarded the construction of two lots of the project. Salini Impregilo's shares amount to €309m. Other wins included €243m of work on the Cetin hydroelectric plant on the Botan River in Turkey.
Got a story? Email news@theconstructionindex.co.uk