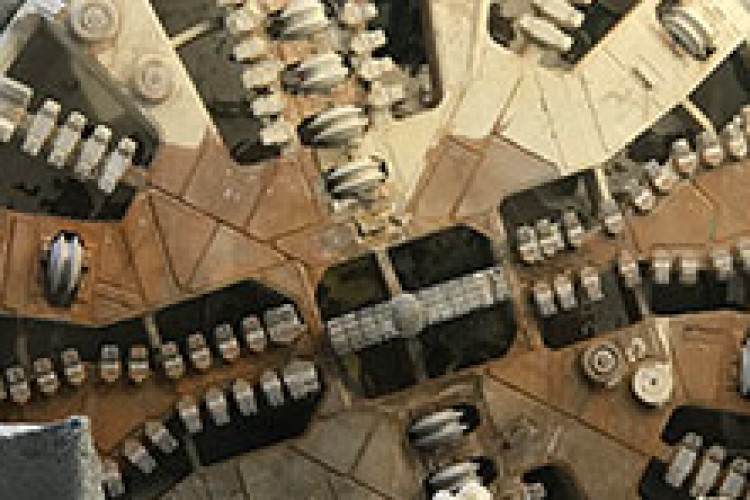 The TBMs reached the milestone at the site of the link's Airport Central Station.
The Forrestfield-Airport Link, being delivered by Salini Impregilo and its joint-venture partner NRW, is an underground rail line that will connect Perth's eastern suburbs with the city centre. The line will have three stations, including the one at Airport Central.
TBM Sandy arrived at the site of the future Airport Central Station about 17m below ground, following TBM Grace. The two TBMs are now a quarter of the way to their destination at Bayswater, after travelling nearly 2km since they departed from Forrestfield in late 2017. Both of the TBMs will undergo a month's servicing before renewing their journey. TBM Grace will be the first, followed by TBM Sandy two weeks later.
"These breakthroughs are an exciting milestone," said Western Australia premier Mark McGowan said in a statement after visiting the site. "The station construction workers and machine operators are to be congratulated."
The Forrestfield-Airport Link is a key component of the state government's Metronet vision to create communities connected by world-class public transport. The 8.5km line, of which 8km will be underground, will enable residents in the eastern suburbs to travel in 20 minutes to the Central Business District versus 45 minutes by car, helping reduce traffic congestion and air pollution. It will create about 2,000 jobs over the course of the project.
Got a story? Email news@theconstructionindex.co.uk