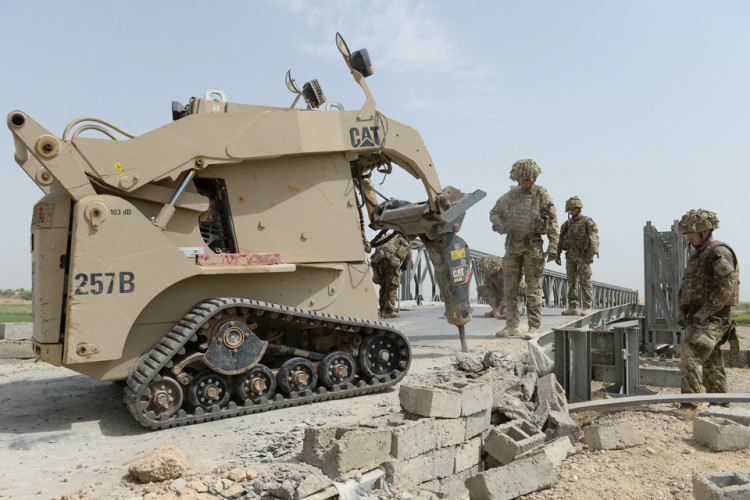 The Basharan bridge, which was first built in 2010, crosses the Chah-e Anjir wadi and links local communities in the Basharan and Babaji areas. It allows farmers from Babaji to move their produce to markets in Lashkar Gah and also makes it easier for children to attend school in Basharan.
The bridge had been damaged by an improvised explosive device laid by insurgents earlier this year. The sappers, from 5 Squadron of 22 Engineer Regiment, mounted a two day operation to fix the bridge permanently so it can remain in place.
Lieutenant Colonel Jason Kerr, commanding officer of 22 Engineer Regiment, said: "It was very satisfying to repair the Basharan bridge which is used regularly by locals in the area.  
Got a story? Email news@theconstructionindex.co.uk