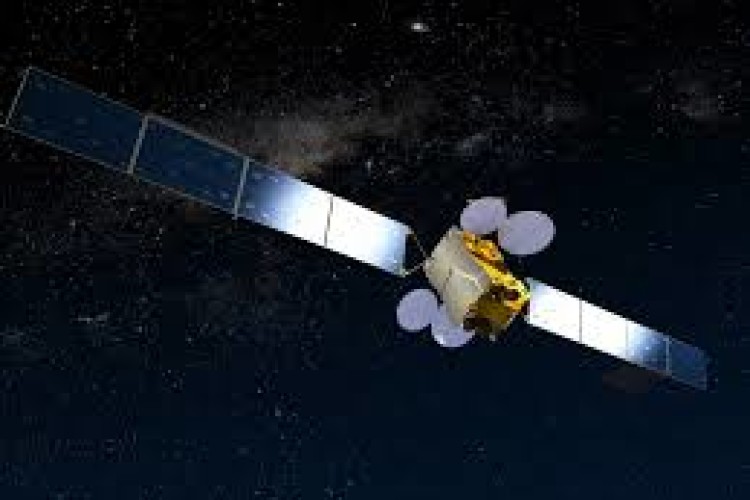 Satellite communication services provider Measat launched the Measat-3b satellite from the European Spaceport in Kourou, French Guiana.
The Measat-3b satellite will provide extra capacity for international broadcasting, telecommunications services and  television platforms in Malaysia, Indonesia, India and Australia.
Mott MacDonald carried out due diligence for the project's lenders to ensure that the technical performance of the system and operations fully supported the business case. In addition, the consultancy also assessed the cost, schedule and performance of the project to determine any potential technical, commercial or financial risks.
Andrew Doyle, Mott MacDonald's director of technology and communications, said: "Mott MacDonald has acted as technical advisor on more satellite projects using project finance than any other company. Our work in this sector dates back to 2003 with a combined financing well in excess of US$4.5bn.
"We expect to provide operations monitoring to the lenders in the post-construction phase," he added.
Got a story? Email news@theconstructionindex.co.uk