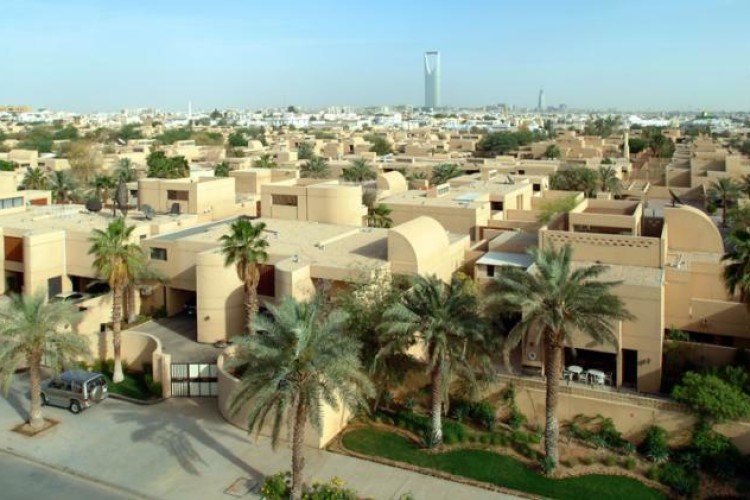 Housing minister Shuwaish Al-Duwaihi said that housing would be developed to accommodate 250,000 people.
Custodian of the Two Holy Mosques King Abdullah has instructed the ministry to develop new residential areas across the country and provide loans to citizens to build homes. He had earlier allocated SR250bn to build 500,000 low-cost homes.
"Citizens will be given land and loans to build homes either by themselves or with the help of real estate developers," said Al-Duwaihi said. 
Got a story? Email news@theconstructionindex.co.uk