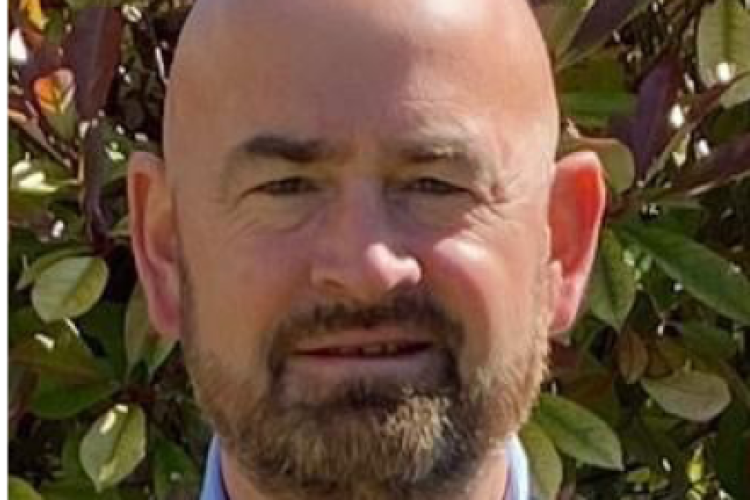 He takes over from Steve Fox, who had planned to leave earlier but postponed his departure after the coranavirus crisis emerged.
Stephen Fox joined what was then Edmund Nuttall in 1989 and has been chief executive for the past 10 years. "Steve will be pursuing opportunities where his experience and expertise can support the continued modernisation of the construction industry," BAM Nuttall's statement said.
Adrian Savory joined BAM Nuttall in 1995 and has been a member of its management board, as managing director infrastructure, since 2017.
As of 1st June 2020 the management of BAM Nuttall will consist of Adrian Savory (chief executive), Martin Bellamy (managing director, regions), Alan Cox (preconstruction director), Ruth Dunphy (finance director) and David McGowan (delivery services director).
Frans den Houter, CFO and interim CEO of Dutch parent company Royal BAM Group said: "Steve postponed his planned departure because of the impact the outbreak of coronavirus. It's characteristic of Steve to put his colleagues at BAM Nuttall, customers and the company first, and we thank him for his commitment and his contribution to BAM. The executive committee, and all Steve's colleagues, wish him well in his future."
Got a story? Email news@theconstructionindex.co.uk