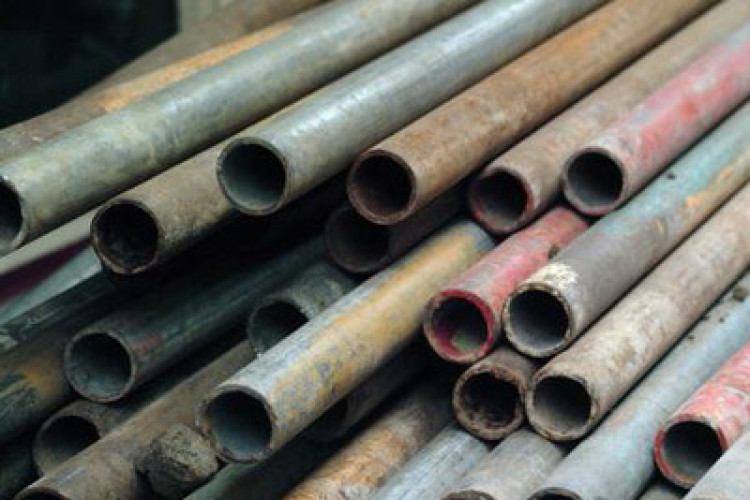 Regional traffic commissioner Nick Denton said that Stuart Pirie, trading as Pure Scaffolding from Mitcham, deserved to go out of business for using a 'seriously unroadworthy' vehicle.
The industry regulator made an order to revoke Mr Pirie's licence, authorising the use of one vehicle, on 15 September 2016.
During a public inquiry in Eastbourne, the traffic commissioner heard that Stuart Pirie had:
falsified a vehicle disc by manually entering the expiry date to give the impression the disc was valid
operated a vehicle illegally
operated a vehicle without tax for seven and a half months
operated a vehicle in a dangerous condition, including with a bald tyre, a diesel leak and lacking an obligatory mirror
not conducted driver defect checks on his vehicle for two months
not ensured his vehicle was given a safety inspection at the stated interval.
Some of the issues were reported under a previous licence which Mr Pirie had operated as a partnership. That licence expired in December 2014.
"Instead of paying his continuation fee, he falsified the vehicle disc by manually altering the expiry date to 31st December 2016 so that the licence would outwardly appear to be valid," said Mr Denton.
"This was a deliberate act of dishonesty which undermines the trust that a traffic commissioner ought to be able to have in an operator."
Got a story? Email news@theconstructionindex.co.uk