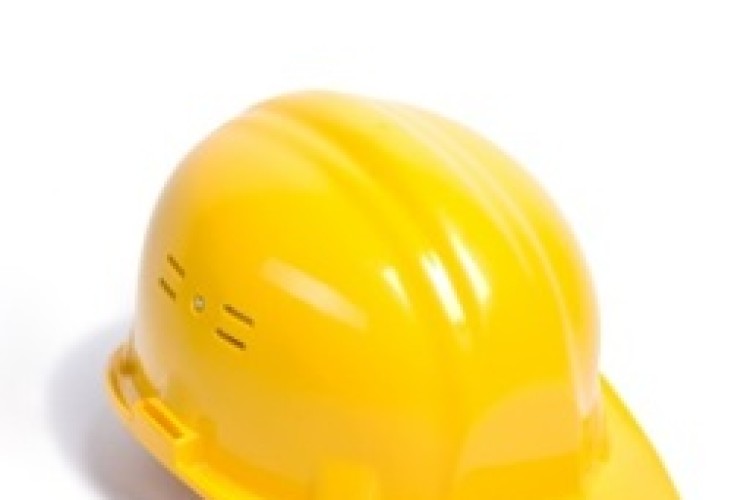 Scape is planning three framework contracts in the East Midlands region that local authorities and public sector organisations can draw upon. Regions covered include North and North East Lincolnshire, Warwickshire, Staffordshire, Solihull, Coventry and Peterborough.
All three framework deals will run for four years.
Scape's provincial construction framework agreement will be with a single contractor and worth between £100m and £133m.
The intermediate construction framework will be with four contractors and worth between £175m and £233m over the term.
The minor works construction framework, worth between £106m and £140m over the four years, is broken down into 14 different lots and so could have that many different contractors on board.
Got a story? Email news@theconstructionindex.co.uk