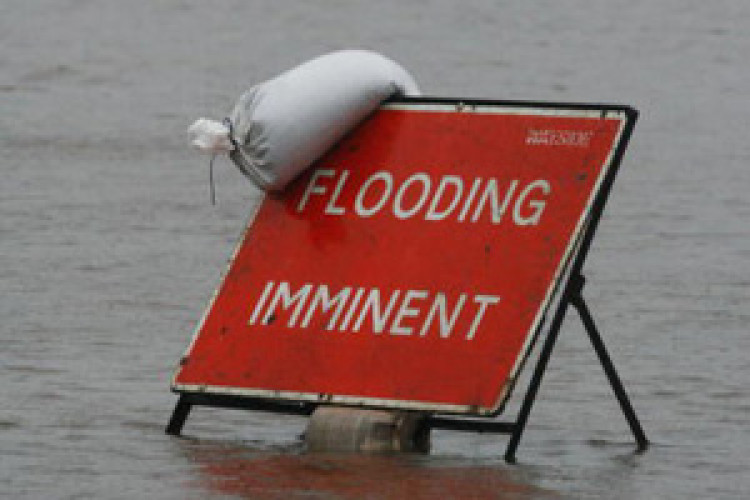 The plan is the result of grant funding totalling £420m, which will be used to deliver 40 new flood protection projects and support local flood risk management plans. It is reckoned that more than 10,000 at-risk homes will be protected by the works.
More than 130 flood protection studies will be carried out to help find potential solutions for another 26,000 residential properties at risk.
Scottish ministers and COSLA have agreed that, from 2016/17 onwards, the funding of flood protection work should reflect the priorities set out in the 14 flood risk management strategies published in December 2015 and the more detailed 14 local flood risk management plans published in June 2016.
First minister Nicola Sturgeon said: "This agreement will give local authorities the certainty they need to deliver the actions set out in their local flood risk management plans to help protect individuals, business and communities from the danger of flooding."
COSLA spokesperson Stephen Hagan said: "Protecting communities is at the heart of what local government does and is the reason why local government has committed this substantial resource for flood protection. Climate change, and the associated increase in flooding events, poses a significant national risk. This is why investment in flood protection schemes and associated infrastructure is critical to protecting vulnerable householders, businesses and communities, and why the strong working relationship between local and Scottish government is so important."
Got a story? Email news@theconstructionindex.co.uk