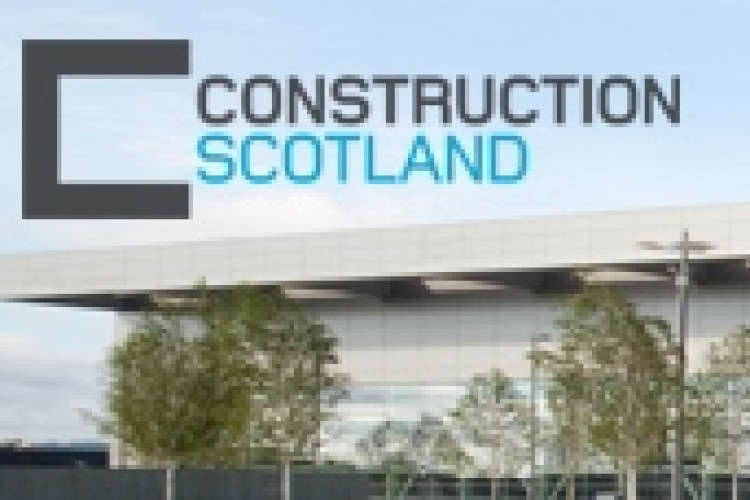 CSIC is supported by Scottish Funding Council, Scottish Enterprise, Highlands & Islands Enterprise and 11 Scottish university partners. It is run by Edinburgh Napier University and has a funding package of £9.3m.
The plan is to bring together industry, academics and the public sector to improve the performance of the construction industry. The agenda includes the development and commercialisation of new products, collaborative research and the provision of training.
Deputy first minister Nicola Sturgeon described its role as "the engine behind business innovation growth and a leading centre for construction expertise".
Chair of Construction Scotland Ed Monaghan said: "The Innovation Centre will be instrumental in placing Scotland firmly on the map. Construction already strongly influences the quality of the environment that we live and work in and now more than ever it is essential that we work in together.
"It is essential that developments taking shape on projects around the country are connected to the academic capability and innovation in our higher education sector as this will ensure that an innovative culture pervades our industry.
"The role of the Innovation Centre is to transform that mindset and ensure innovation becomes business-as-usual, creating a sector that is sustainable and one that generates greater economic impact for Scotland."
Got a story? Email news@theconstructionindex.co.uk