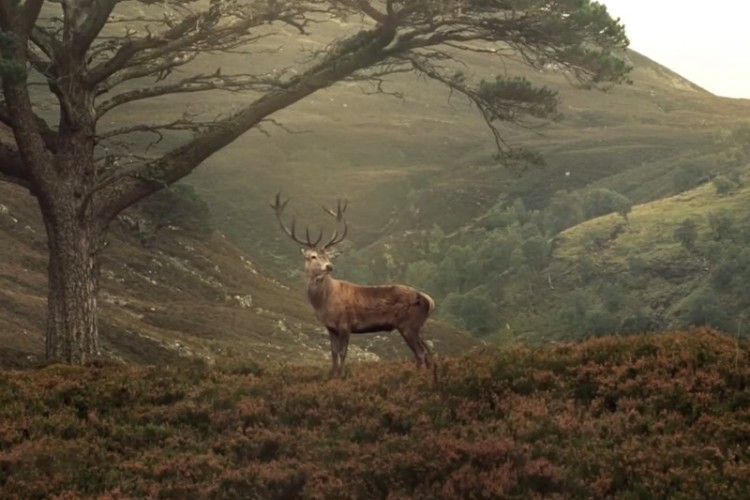 The national planning framework 3 (NPF3) and Scottish planning policy (SPP) are intended to shape long-term economic development and local planning policy in areas such as transport, town centres, energy and infrastructure. They are designed to balance economic growth with protection of our environment.
NPF3 confirms the government's support for 14 developments, including regeneration schemes at Dundee Waterfront and Ravenscraig, carbon capture and storage schemes in Peterhead and Grangemouth, and support for improvements at airports.
NPF3 and SPP also ban the erection of wind turbines in National Parks and National Scenic Areas. Protection is given to areas identified within Scottish Natural Heritage's Wild Land Areas Map 2014. Tighter controls on onshore oil and gas developments have also been introduced, including mandatory consultation for fracking.
Planning minister Derek Mackay said: "Our ambition is to create great places that support economic growth across the country, and together, NPF3 and the SPP set out a shared vision for Scotland as a place which benefits from a positive planning system that protects our unique environment."


He added: "This strategic focus will support the regeneration and reindustrialisation of Scotland, as well as improving transport and connectivity links, and ensuring sustainable development through support for green networks and low carbon energy supply.
"The Scottish government remains strongly committed to releasing Scotland's onshore wind energy potential. However, we have always made clear that we want the right developments in the right places.
"We have taken steps to ensure that no wind farm developments can go ahead in our cherished National Parks and National Scenic Areas, and we have strengthened the protection of wild land, with new maps and inclusion directly in the SPP and NPF3."
Got a story? Email news@theconstructionindex.co.uk