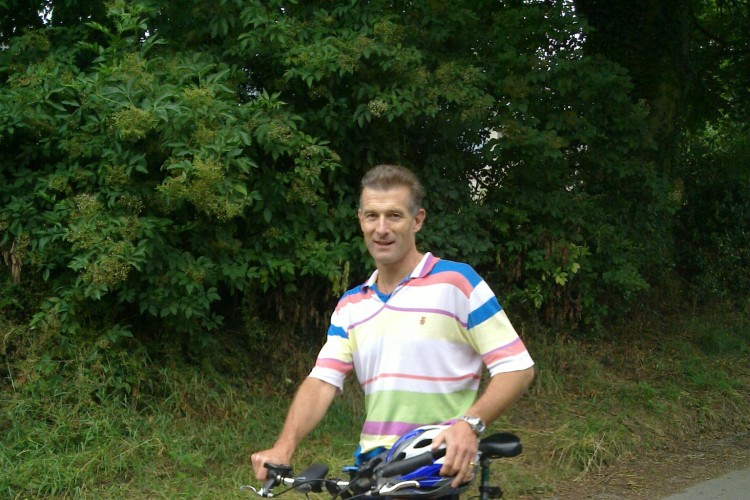 Raising much needed funds for "SHELTER "supporting the homeless and disadvantaged.     n       mmApproaching his 55th birthday, Scott will taking a especially difficult route through Wales, Yorkshire Dales & The Lake District.
Scott told The Construction Index, "I am not underestimating the effort and determination that will be required and as such want to put that effort to good use. We all live in homes that are comfortable and sometimes take for granted, there are many people in the UK who do not but should have that basic human right of access to a decent, affordable home. There are many reasons why people struggle to find either a home at all or decent homes; eviction, repossession etc. Shelter fights for the rights of these people both young and old to either provide a roof over their heads or improve their living standards."
The campaigning arm of SHELTER is lobbying the Government to provide a large number affordable homes in an attempt to house the many thousands of people which currently do not have a home.
Scott added: "Many charities can be wasteful in administration, SHELTER spend just 1% on its governance, therefore for every pound you donate to my ride, 99 pence will go to the charity, if you covenant the amount, then at least another 20 pence will be added."
Should you wish to support Scott, please visit http://www.justgiving.com/ScottGreen-end-to-end-cycle .
Construction Systems Marketing (UK) Ltd
The THERMOMASS Building Insulation System is the world's safest, most cost-effective, energy-efficient and durable concrete sandwich wall insulation system. Used in well over 80 million square metres of concrete construction during the past 35 years, Thermomass has a history of versatility and performance that is unmatched. 
Got a story? Email news@theconstructionindex.co.uk