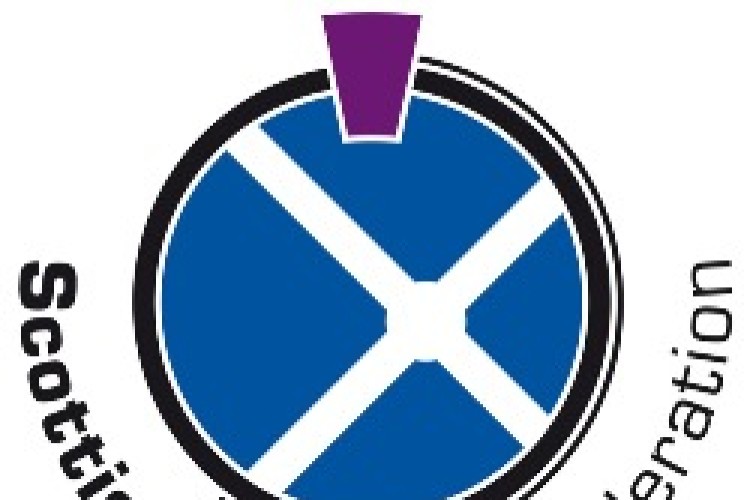 This is a 42% reduction on the number of new homes completed at the height of the market in 2007.
Private sector completions have now fallen by 55% since 2007.
The latest figures also show a 41% reduction in the number of public sector homes completed during the first three months of 2013 compared to the first quarter of 2012, reflecting the major impact of cuts to public investment in affordable housing.
Commenting on the figures, Scottish Building Federation executive director Michael Levack said: "It's concerning to see that the number of new homes getting built in Scotland is continuing to fall. The fall in rates of private sector house-building does at least seem to be slowing down. But such a steep fall in public sector house-building activity at the beginning of this year must be a cause of concern. As we gear up for the Chancellor's 2013 spending review later this month, I hope these numbers will add further weight to the calls being made for a reversal in cuts to capital spending.
"With demand for affordable housing at a record high, building more homes ought to be a major political priority. Bolstering capital investment in housing would provide the pipeline of work construction companies need to rebuild capacity and jobs and to offer more high quality apprenticeship opportunities within the industry. At the end of the day, house-building should be seen as a major catalyst of economic growth – and government funding priorities need to reflect that."
Got a story? Email news@theconstructionindex.co.uk