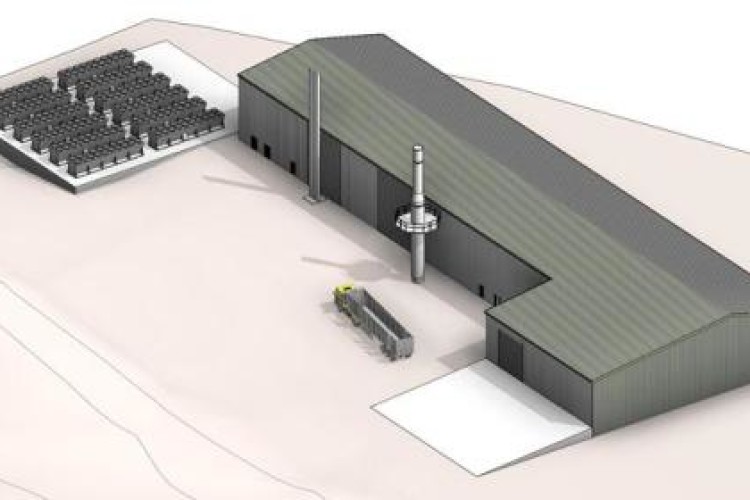 The scheme is aimed at delivering affordable heating and hot water to the tenants and residents of Cardenden. Biomass fuel will be used for the scheme and will come from recycled waste wood and sustainably grown crops.
The tender, issued through its subsidiary  Cardenden Heat & Power is for the development of a district heating network to supply renewable heat to domestic and non-domestic properties in Cardenden and generate renewable power to the national grid.
The estimated value of the contract is between £25m and £35m.
The primary technology will comprise a waste wood combustion system, heat recovery and flue gas treatment plant supplying steam to an extraction steam turbine that will generate heat and circa 5MWe power. The primary technology will be supplemented by a thermal store and natural gas boilers located within the energy centre.
Following the prequalification stage, competitive tenders will be sought to obtain a binding firm and fixed offer for the design, engineering, procurement, construction, testing and completion of the biomass heat and power plant and associated infrastructure including an extensive district heating network.
In addition the contract will comprise an operation and maintenance contract.
Details in TCI's contract leads section (link opens in new tab).
Got a story? Email news@theconstructionindex.co.uk