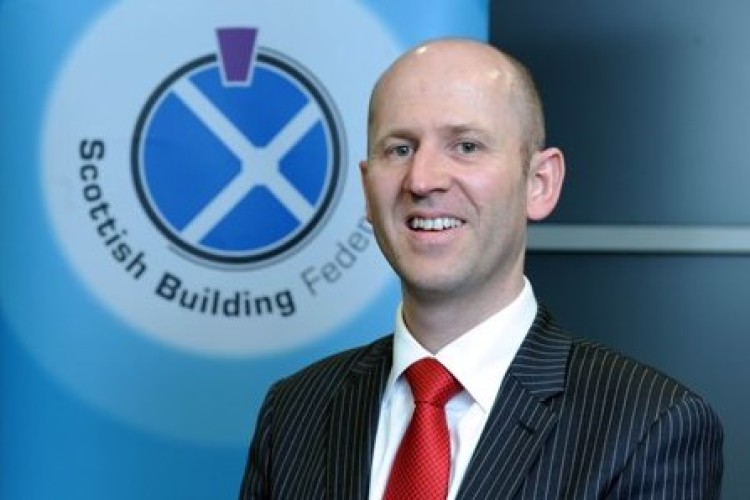 The latest quarterly member survey by the Scottish Building Federation (SBF) found that 42% of bosses believe the next 12 months will be better for business than the past 12 months, compared to 20% who think things are going to get worse in the year ahead.
While this shows a continuing strong net balance of optimism, three months ago 53% were optimistic while just 14% were pessimistic, so the balance has dropped from +39 percentage points to +22.
The latest survey is the fifth consecutive quarter where overall confidence within the Scottish construction industry has been rated as positive.
A total of 76 Scottish construction firms completed the survey online or by post between 29th August and 17th September 2014. Of these, 33 had fewer than 10 employees and just 17 employed more than 50 people.
SBF managing director Vaughan Hart said: "We've seen a decline in confidence this quarter but employers continue to be optimistic about future prospects for their business overall. I think general uncertainty created by the referendum may have had a dampening effect on confidence this quarter. I would expect to see industry confidence rebound next quarter now that the referendum has taken place.
"These survey results confirm the general decline in employment the industry has experienced over the past three years. More encouragingly, they point to growing expectations that employment will begin to recover over the next three years."
Got a story? Email news@theconstructionindex.co.uk