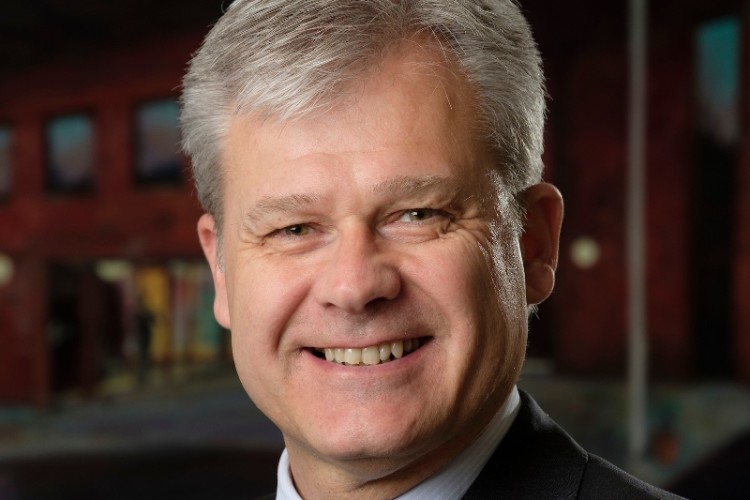 SELECT, the Scottish electrical contractors' trade association wants a new law that restricts work in the sector to those who have an appropriate professional qualification, similar to the Gas Safe Register (formerly Corgi) scheme that regulates gas fitters.
SELECT is working with Member of Scottish Parliament (MSP) Jamie Halcro Johnston to secure professional recognition for the country's qualified electricians.
It has been advertising on seven radio stations throughout Scotland and has parked a mobile billboard platform outside the Scottish Parliament building in the run-up to a forthcoming debate on the issue this week.
Jamie Halcro Johnston, Scottish Conservative & Unionist MSP for the Highlands & Islands, is set to raise the issue at Holyrood on Thursday 25th October. He said: "Protection of title for qualified electricians will help to weed out those who, despite being untrained, pose a real threat to the safety of homeowners across the country."
SELECT managing director Darrell Matthews said: "This is a further crucial step in our ongoing campaign for recognition of the important role electricians play in safeguarding the Scottish public and we are pleased that MSPs will now become aware of this important issue.

"The government's own statistics show that 69% of all accidental fires in Scottish homes are caused by electricity and unqualified workers pose a distinct and continuing threat to safety in Scottish homes. While over 100 regulated professions exist in the UK, including gas engineers, there is no protection afforded to electricians.
"Installation of electrical work by unqualified or only partly qualified individuals carries the risk of defects and safety issues arising, while our own research tells us that 93% of householders would expect someone claiming to be an electrician to be properly qualified but that 89% are unsure of how to go about confirming that they are, indeed, qualified."
The motion, which recognises the training and experience that properly qualified electricians are required to hold, is already supported by MSPs Jackie Baillie, Michelle Ballantyne, Willie Rennie, Alison Harris, Edward Mountain, Margaret Mitchell, Jeremy Balfour, Alexander Stewart, Miles Briggs, Liz Smith and Tom Mason.
The campaign for professional recognition is also supported by the Unite union and the Scottish Joint Industry Training Board.
Mr Halcro Johnston's motion asks for acknowledgement of calls for the Scottish government to consider how the Parliament's powers over protection of title can be used to reassure the public of the safety of electrical work in domestic and non-domestic premises.
Got a story? Email news@theconstructionindex.co.uk