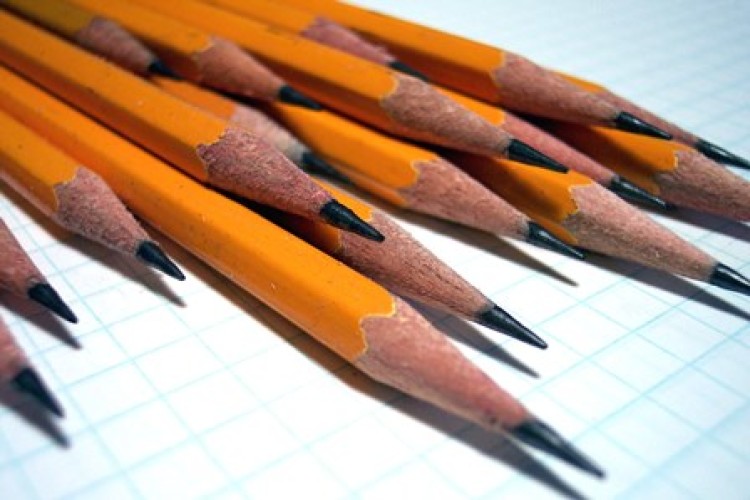 That is two weeks slower than in 2013/14, prompting the Scottish Building Federation to suggest there was 'room for improvement'.
Only nine of 34 planning authorities were able to meet the 16 week average target for major planning decisions, although this was better than the five that managed to hit the target the previous year.
The worst performing authority was Falkirk which took an average 132.4 weeks to determine major planning applications. Orkney was the best performing authority, taking an average of just seven weeks. Orkney was joined by Argyll & Bute, Clackmannanshire, Dundee, Inverclyde, Loch Lomond, Moray, North Ayrshire and Renfrewshire in meeting the 16 week target.
Scottish Building Federation managing director Vaughan Hart said: "These latest figures suggest there is still major room for improvement in the time taken by Scotland's 34 planning authorities to determine major planning applications. At the same time, it's encouraging that the number of authorities meeting the 16 week determination target has risen from five to nine this year.
"Failure to take a decision on major developments without delay can be a real obstacle to economic development. The longer these projects remain stuck in planning, the more difficult it is to maintain a pipeline of new work for the construction sector. Efforts need to be redoubled to streamline the planning process and to give planning departments the necessary resources to make quicker decisions."
The full statistical publication and tables can be accessed at: www.scotland.gov.uk/Topics/Statistics/Browse/Planning/Publications
Got a story? Email news@theconstructionindex.co.uk