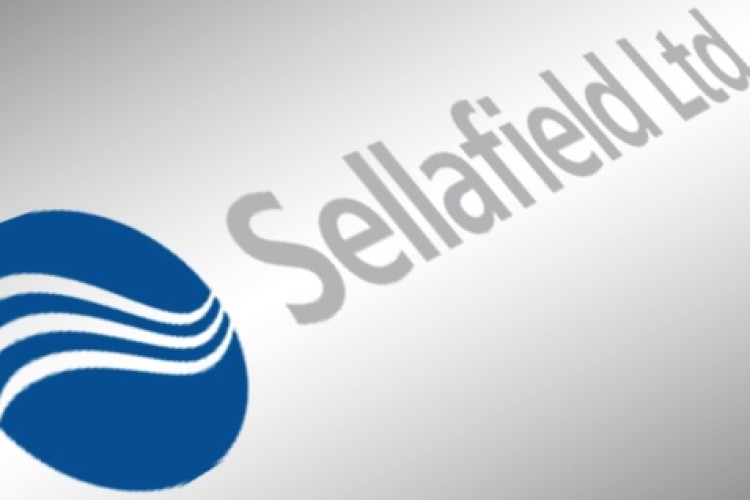 The Unite union has secured an agreement from Sellafield Ltd and its group of 14 on-site subcontractor companies for a senior shop steward to be put in place to deal with health and safety, workplace welfare and training issues.
A health and safety committee spanning all contractors on the site will also be set up under the deal, which comes after a campaign of industrial action and walkouts.
Unite regional secretary Mick Whitley said: "This victory for common sense would not have been achieved without the resolve of our members who stood shoulder to shoulder to get a better deal on health and safety.
"A healthy workplace is a more productive workplace. The creation of a new senior shop steward on maximum facility time at Sellafield will help make the site safer, reduce accidents and enable workforce issues to be dealt with speedily.
"It's a win, win for everyone involved in the decommissioning and renewal project at Sellafield and once again underlines the importance of trade unions in making the workplace a safer more productive place."
Got a story? Email news@theconstructionindex.co.uk