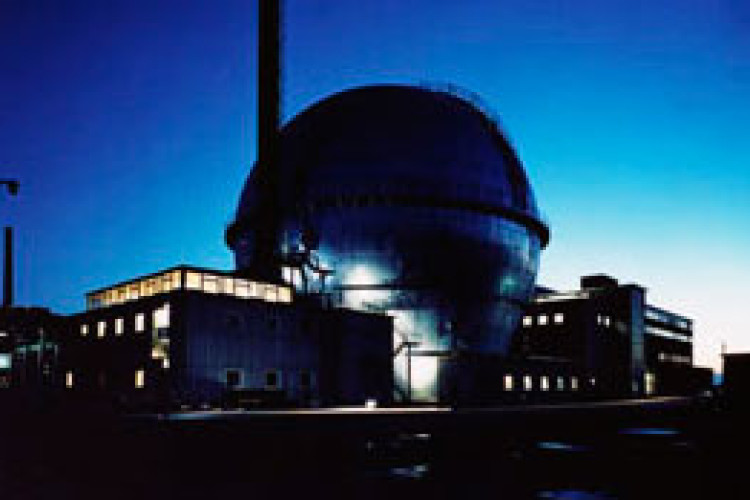 Members of Unite, Britain's largest trades union, downed tools between 05:30 and 08:00 this morning (Wednesday 5th August) over a refusal by Sellafield Ltd and the group of subcontractor companies to allow a full-time union convenor on the site.
A work-to-rule and overtime ban has been in place since Friday 31st July.
Construction workers working for 15 subcontractors want a full-time convenor on the site. They believe this will improve industrial relations and help address concerns about health & safety concerns and welfare facilities on site.
Unite regional secretary Mick Whitley said: "Sellafield is an important nuclear facility where health and safety and the welfare of workers should be paramount. Our experience shows that a full-time union convenor would help ensure a healthier, more productive and profitable workplace.
"Workers want to work in a safe environment with constructive industrial relations. The continued refusal by Sellafield Ltd and the subcontractors to implement arrangements which are commonplace across the industry puts this reasonable expectation at risk.
"Our members are sick and tired of being treated like second class citizens on one of Europe's biggest construction projects. We would urge Sellafield Ltd and the subcontractors to start treating their workers as partners and enter meaningful talks."
Got a story? Email news@theconstructionindex.co.uk