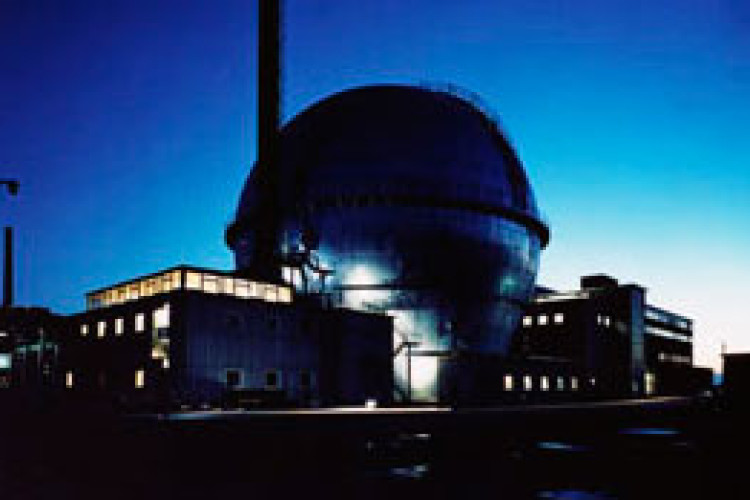 The strike involves workers at civil engineering company DSD Construction, who are undertaking work to improve security at the nuclear reprocessing site. The strike was called over the treatment of Unite's newly elected shop steward James Bainbridge.
Within 24 hours of being elected as the shop steward Mr Bainbridge was relocated from the Sellafield site to DSD's Carlisle depot, 40 miles away. According to Unite, after it intervened Mr Bainbridge returned to work at Sellafield. He was then suspended and dismissed after he raised a collective grievance on behalf of members over working conditions and personal protective equipment (PPE), the union says.
DSD Construction has now agreed to negotiations to seek a resolution. These talks will take place on Thursday 25th January.
As a result, the first strike, which was scheduled to take place on Tuesday 23rd January, has been called off. The overtime ban due to begin next Tuesday has also been suspended, pending the talks. If nothing is resolved on Thursday, says Unite, the remaining strikes on Thursday 1st February and Wednesday 7th February will still go ahead.
Unite regional officer Ryan Armstrong said: "Unite has called off the initial strike in good faith, to allow talks to take place. DSD must table solutions to end this dispute and to reinstate the Unite shop steward. If this dispute is not resolved through negotiations then there will be strikes in early February which will cause disruption throughout the Sellafield complex."
Got a story? Email news@theconstructionindex.co.uk