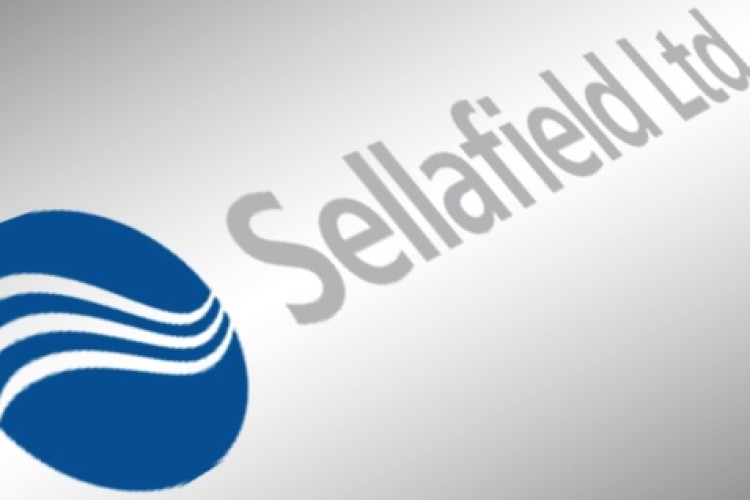 More than 1,200 construction workers involved in the decommissioning and renewal project at the site are responding to the refusal by Sellafield Ltd and its subcontractor companies to facilitate a full-time union convenor on the site.
A work-to-rule and overtime ban has been in place since 31st July.
Members of Unite, the country's largest union, working for Balfour Beatty Engineering Construction Services, Cape Industrial Services, Focus Scaffolding, Hertel UK, Interserve Industrial Services, Jacobs Stobbarts, Meldrum, Mitie Facilities Services (OneFM) and PPS Electrical will be imposing an overtime ban and working to rule from Thursday 27th August. 
Workers at all the companies, except Balfour Beatty, will also be striking between 05:30 and 08:00 on 1st, 9th and 16th September followed by a 24-hour stoppage starting at 00:01 on 23rd September.


Ballots are also being held at four other subcontractors – Amec Foster Wheeler, Doosan Babcock, Hargreaves and PC Richardson & Co – for industrial action. The ballots close tomorrow (Wednesday 26th August).
Unite regional secretary Mick Whitley said: "The bully boy tactics by the subcontractors are still continuing as our members raise legitimate concerns about health and safety. The shop stewards have agreed a future programme of industrial action in response to the intransigence of the various employers.
"Unite has repeatedly called for meaningful talks, but they have been rebuffed at every stage, and our members have no alternative but to take industrial action, including a day's strike on 23rd September.
"The continuing attitude of the bosses underlines the draconian attitude of the contractors at Sellafield and means that industrial relations are now teetering on the edge of the abyss."
Got a story? Email news@theconstructionindex.co.uk