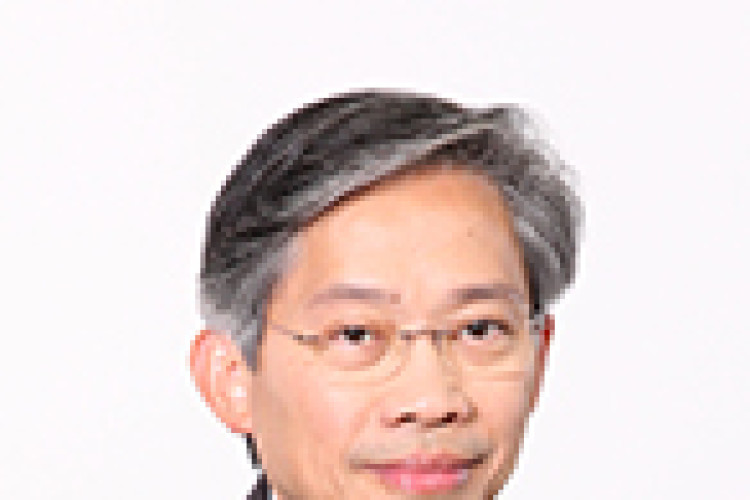 Hon Chi-keung succeeds Chew Tai-chong, former project director for Hong Kong rail operator MTR Corporation, who has chaired the group since its formation in July 2011.
NEC is a commercial division of the Institution of Civil Engineers, which owns and develops of the NEC3 suite of collaborative-style contracts.  
The group represents the interests of the growing number of users of the NEC3 suite of collaborative contracts in the Asia-Pacific Region. It currently has over 40 members, including the Hong Kong Development Bureau and other Asian clients and their consultants and contractors.

One of Hon's first engagements will be to speak at the group's breakfast briefing in Hong Kong this week, hosted by law firm Deacons. Entitled 'Preparing Hong Kong construction for NEC: where we are and where do we need to be?', it will focus on the wider adoption of NEC in Hong Kong following the government's decision to tender most new projects over the next two years with NEC3 contracts.
Hon said: "I am honoured to take on this important role. My predecessor TC Chew has steered the NEC Asia-Pacific Users' Group from strength to strength, providing excellent support to the Hong Kong government and the many other users in the region. I look forward to building on his success."
NEC general manager Rekha Thawrani said: "We are delighted the CK Hon has become the new chairman of the NEC Asia-Pacific Users' Group. As the Hong Kong Development Bureau has already successfully completed several pilot projects on time and within budget, Mr Hon is ideally placed to foster knowledge and understanding of the benefits of using the NEC3 suite."
Got a story? Email news@theconstructionindex.co.uk