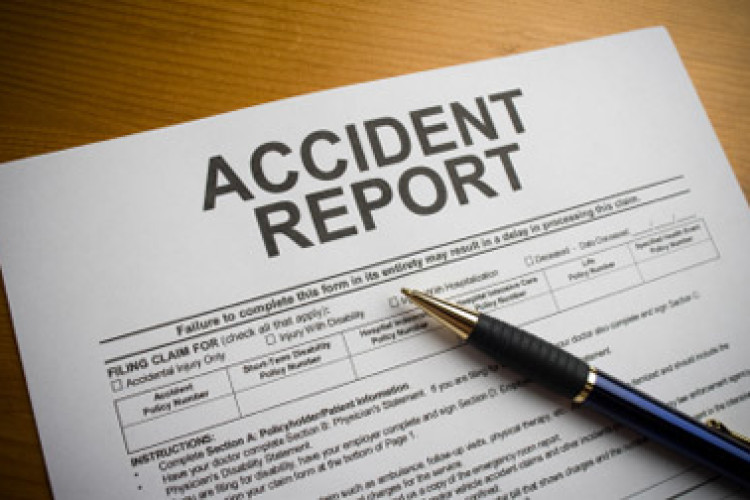 Teesside Crown Court heard how 27-year-old Kelvin McGibbon was reversing the forklift truck when it struck some steps, causing it to topple over. Mr McGibbon was not wearing a seatbelt and suffered fatal crush injuries.
An investigation by the Health & Safety Executive (HSE) into the incident, which occurred on 13th March 2013, found that Severfield failed to manage forklift truck driving operations. They did not enforce seat-belt wearing or control the speed at which some operators drove their trucks.
Thirsk-based Severfield (UK) Ltd pleaded guilty to a non-causative breach of Regulation 5(1) of the Management of Health and Safety at Work Regulations 1999, and was fined £135,000 and ordered to pay costs of £46,020.
A non-causative breach means that the offence was deemed not to be a significant cause of the fatal accident.
HSE inspector David Welsh said after the hearing: "A company has a legal duty for the health and safety of people working on its site, whether they are employees or not. They are required to assess risks, eliminate them where possible and enforce proper control measures, such as seat belt wear, by checking that safe driving practices are being followed to deal with the risks that remain.
"Sadly, in this case, the prosecution shows that the company's management of FLT driving operations and risk control measures failed with tragic consequences for Mr McGibbon and his family."
Got a story? Email news@theconstructionindex.co.uk