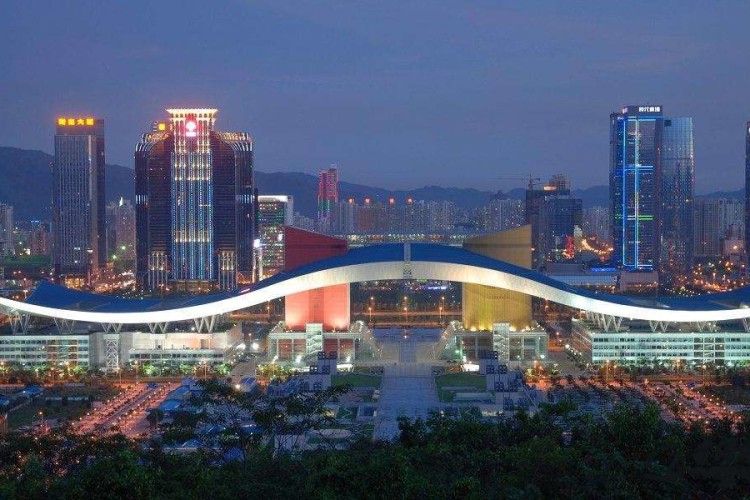 A research program on the smart lamp posts was carried out earlier this year and the initial draft of the design has already been finished, ready for the first batch to be installed before the Spring Festival in February next year.
The aim is to save space on pavements - there are currently several different types of poles installed on nearly every street in Shenzhen. Poles for street lamps, traffic signs, surveillance cameras and the base stations for different telecommunication carriers are seen as taking up too much space on the streets. This causes inconvenience for pedestrians and urban management, said lawmaker Wang Hailong, who introduced the background of the research at a seminar.
Director of the light management centre Huang Ya said that there are about 240,000 street poles in total in Shenzhen. To renovate and change all of the electric wiring and poles would require an estimated minimum of 50 billion yuan (£5.7bn).
The traffic police are also in favour of the project to consolidate all poles of different functions into one smart lamp post. It would avoid the repetitive work of digging up land for the further construction and maintenance of various poles, said Zou Jianping, an engineer working in the technology section of the traffic police bureau.
Got a story? Email news@theconstructionindex.co.uk