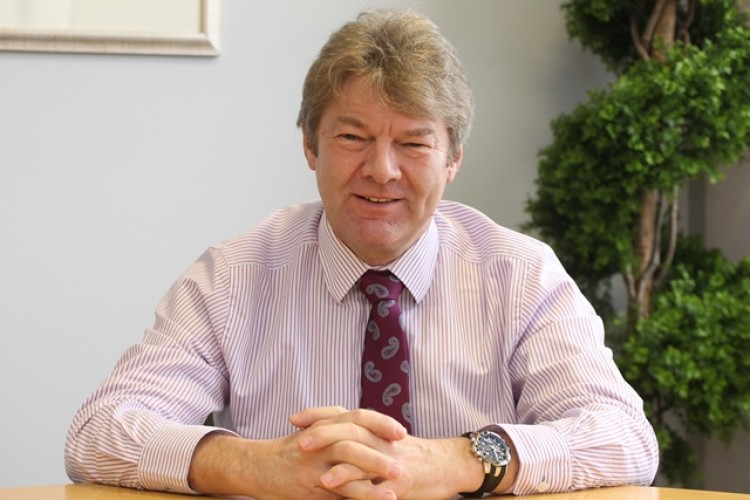 The results for the 18-month period to 31st December 2015 show a net profit on ordinary activities from continuing operations of £36.7m (compared to £10.1m for the 12 months to 30th June 2014).
However, there was a £74m loss relating to the discontinued operations of the group and this resulted in an overall pre-tax loss of £35.01m in the 18-month period (2014: £11.4m profit).
The losses on discontinued operations reflect losses in the contracting business and Shepherd Homes and in particular on one challenging contract within Shepherd Construction.
Shepherd sold its house-building business to Galliford Try's Linden Homes in May 2015 and its built environment businesses to Wates in September 2015. However, Wates refused to take on Shepherd's Colindale project, a mixed residential and retail development in north London still under construction.
In the strategic report in its accounts, Shepherd said: "Resources are in place to complete Colindale and also to manage issues arising during the remaining liability period on completed projects."

During the restructure process Shepherd's board approved a change in the company's fiscal year-end from 30th June to 31st December 2015, which is why latest numbers are for 18 months.
Shepherd Group recorded a turnover of £879.5m during the 18 month period and boasts a strong balance sheet with net worth of £182.9m and cash of £28.1m.
The business retained, namely Portakabin, Portasilo and Portastor, made an operating profit of £38.9m on turnover of £408.7m for the 18-month period. The sold businesses made an operating loss of £53.9m. With the cost of disposal and restructuring factored in, the accounts show a total loss for discontinued operations of £73.6m.
Chairman David Williams said:  "These diverse results illustrate both the recent past and the promising future of the Shepherd Group. The past is reflected in the losses arising out of a small number of very challenging legacy contracts experienced by the divested contracting businesses. We recognised these operations needed greater scale to deliver the full potential offered by their exceptional technical capability and they were successfully transferred to Wates Group who are well-positioned to strategically exploit these businesses.
"Our efforts are now very clearly focused on Shepherd Group's future which is represented by the continuing success and profitability of Portakabin. The further development of this market-leading business is in line with our strategy of investing in high-performing businesses consistently growing shareholder value."
Got a story? Email news@theconstructionindex.co.uk