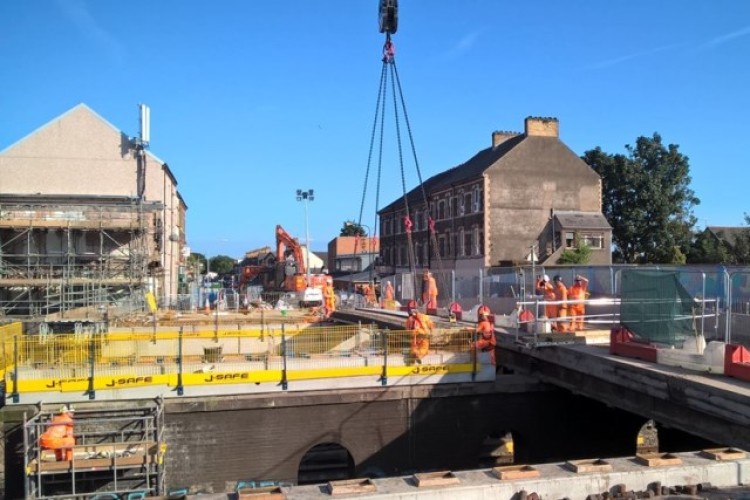 PwC, special manager for the official receiver, and Network Rail have reached agreement that PwC can pay employees' wages for work done on and supporting Network Rail's projects until after Easter. They have also made arrangements to ensure rail employees are paid as normal in January for work done in January.
With pay assured for the time being, Carillion Construction employees working on Network Rail projects are being encouraged to turn up for work as normal and continue to deliver their rail work and projects.
In addition, funding has been secured to ensure that any suppliers to Carillion will be paid by PwC in respect of work relating to Network Rail projects since Monday 15th January 2018, when Carillion filed for insolvency.
This does not include money owed for work already done. However, Network Rail and PwC are also working together to evaluate the cost of work done on Network Rail contracts in the period up to liquidation "with a view to provide clarity to suppliers as quickly as possible".
In a joint statement, the said: "Network Rail and PwC continue to work closely on proposals for the future treatment of contracts, staff and suppliers to ensure the continued delivery of these important projects."
Got a story? Email news@theconstructionindex.co.uk