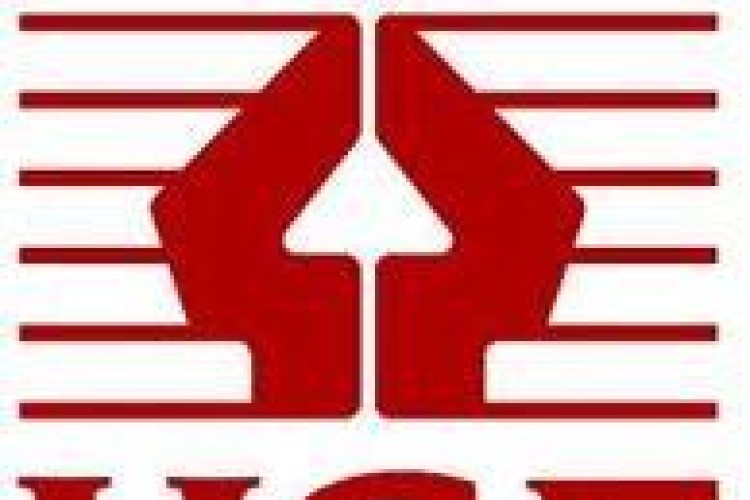 The 45-year-old from Annitsford, Cramlington, who does not want to be named, survived the ordeal but has still not returned to work following the incident at NA Park Ltd in Brunswick Village on 20 December 2010.
Newcastle Magistrates' Court heard yesterday (10 September) that on the day of the incident the worker was sorting through waste when it was noted that skips were covered in frost so the contents were likely to be frozen. A wagon driver moved a skip into a building to be emptied and sorted, but was unable to empty the frozen load. The skip was lifted off the wagon and another colleague used a shovel loader to turn the skip upside down to release the frozen waste. However, as he turned the empty skip back to its upright position, the grab of the shovel, which was gripping the edge of the skip, opened and the skip fell, hitting the worker on the head.
He was taken to hospital for treatment with serious head injuries and is still unable to work.
An investigation by the Health & Safety Executive (HSE) found the shovel loader did not have suitable equipment fitted for lifting operations and should not have been used to move the skip.

NA Park Ltd, of Brunswick Industrial Estate, Brunswick Village, Newcastle, was fined £5,000 and ordered to pay £2,000 in costs after pleading guilty to breaching Regulation 4(3) of the Provision and Use of Work Equipment Regulations 1998.
After the hearing, HSE inspector Andrew Woodhall said: "This was a wholly avoidable incident that resulted in serious injury. It could have been prevented if NA Park Ltd had provided suitable work equipment for lifting and turning waste skips.
"Employers are required to ensure that all work equipment is used only for operations and under conditions for which it is suitable.
"Anyone with responsibility for equipment should ensure that they are aware of what it is actually being used for, and when tasks are required to be carried out they should provide the correct equipment for that job."
Got a story? Email news@theconstructionindex.co.uk