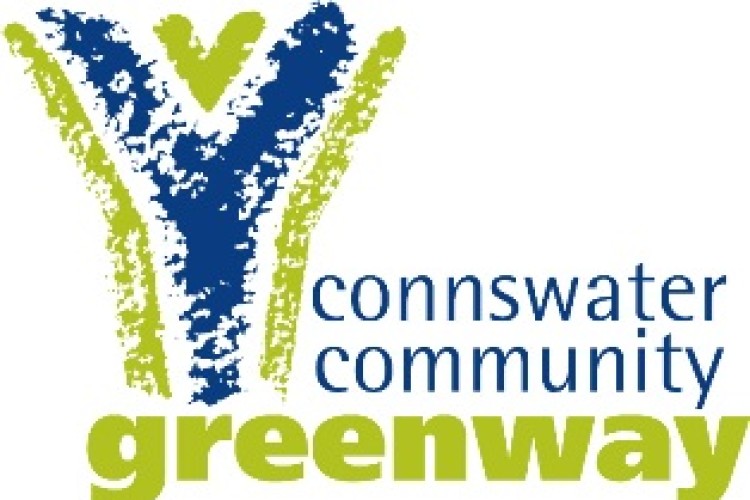 The contractors, together called Connswater Joint Venture (CJV), were appointed in November 2010 to design and build a 9km linear park through East Belfast, with riverbank cycle ways and flood alleviation measures.
However, CJV and the council have spent the past year in dispute over design issues.
The council said that it was still open to a resolution of the dispute in line with the outcome of the conciliation process that was received on 23 April. The council had agreed to a proposal from CJV to enter into a conciliation process to resolve the dispute and said it was happy to accept the outcome of the process.
According to the council, the conciliation report vindicated its handling of the dispute and recommended a settlement sum for the contract to be brought to an end.
CJV has until 21 May to respond, but in the meantime the council has decided to proceed with the termination process to ensure there is no further delay in delivering this project within the timeframe of the funding.

Failure to progress the design of the scheme and the work on the ground were among the reasons given for the action.
A spokesman for the council said: "The council has done everything in its power to work with CJV and deliver this project.
"However, to avoid further delays the council has decided to move towards unilaterally terminating the contract and proceeding to re-procurement after the project manager has advised the council that the contractor had not delivered on key elements."
The £32m Connswater Greenway Project was conceived by the East Belfast Partnership and funding is coming from the Big Lottery Fund (£23.5m), Belfast City Council (£4.2m) and the Department for Social Development £3.2m). Management of the contract was taken on by Belfast City Council with agreement of all the partners.
The project consists of 16 km of shared pedestrian and cycle paths, and 30 new or improved bridges or crossings, riverside paths, cycle ways, boardwalks, lighting, CCTV, miscellaneous public realm and street furniture, extensive soft landscaping and river enhancement. It also includes the major East Belfast flood alleviation scheme
Got a story? Email news@theconstructionindex.co.uk