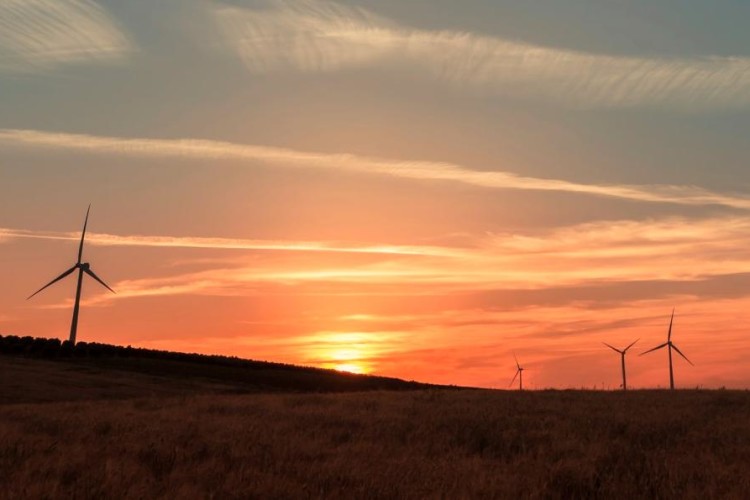 The company's engineering, procurement and construction (EPC) contract covers the entire 194MW project in Victoria, Australia, including installation of the SG3.4-132 turbines and the 20MW/34MWh lithium-ion (Li-ion) battery. Maintenance over a period of 25 years is also included.
Construction is set to begin right away and the commissioning of the facility is expected by August 2019.
The complex has already secured two power purchase agreements: one with the government of the state of Victoria for the next 15 years; and the other for 10 years with the Australian agribusiness Nectar Farms -which will use LED light technology to grow tomatoes in glasshouses. Nectar Farms will also receive the power stored in the batteries during low wind periods.
The energy supplied directly from the wind farm, at lower cost than available from the grid, helped its business case to proceed. It is estimated that 97% of this company's needs will be supplied by 15% of all of the electricity generated at the 'wind plus storage' facility, with the rest going directly to the local grid. Only 3% of Nectar Farms' energy demand cannot be supplied with wind energy when longer no-wind-periods occur.
Got a story? Email news@theconstructionindex.co.uk