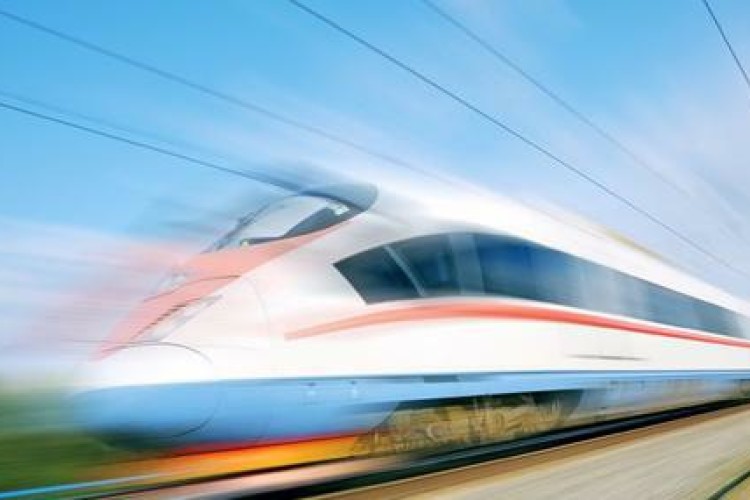 Malaysia and Singapore said that they remain committed to the Kuala Lumpur-Singapore High Speed Rail (HSR) project. "However, at Malaysia's request and in the spirit of bilateral cooperation, Singapore has agreed to suspend the construction of the HSR Project for a period up to 31 May 2020," said the joint statement.
Given the length of the suspension, Singapore and Malaysia's infrastructure companies, SG HSR and MyHSR Corporation will be calling off the ongoing international joint tender for the HSR Assets Company.
Contractors for the scheme had been picked in April (link opens in new tab)
Malaysia will bear the agreed costs in suspending the HSR project. If by 31 May 2020, Malaysia does not proceed with the project, Malaysia will also bear agreed costs incurred by Singapore.
During the suspension period, Malaysia and Singapore will continue to discuss on the best way forward for the HSR Project with the aim of reducing costs.
The the HSR express service between Singapore and Kuala Lumpur is now expected to begin by 1 January 2031, instead of the original start date of 31 December 2026.
Got a story? Email news@theconstructionindex.co.uk