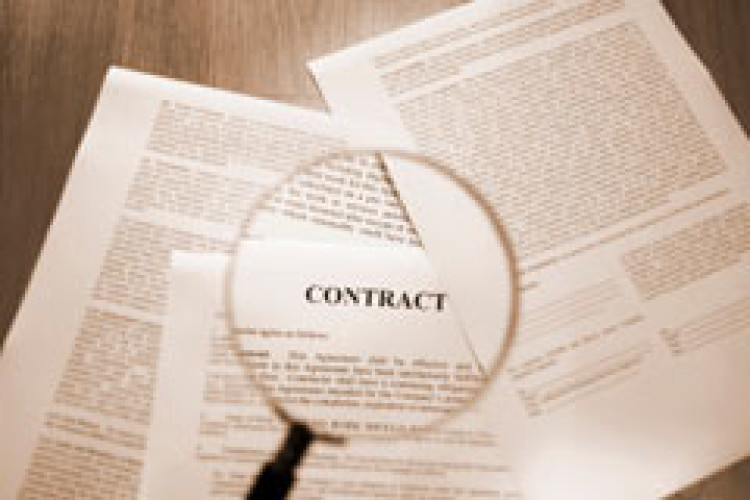 The Ministry of Manpower (MOM) charged the five companies - JK Integrated Pte Ltd, Ng Brothers Scaffolding Pte Ltd, Shanghai Tunnel Engineering Co. Ltd, Shanghai Tunnel Engineering Co. (Singapore) Pte Ltd, and Straits Construction (S) Pte Ltd -  in the State Courts today for failing to comply with the Employment Act (EA).
MOM said that employers that they must fulfil their legal obligations, and ensure that employees are given their statutory benefits under Singapore's employment laws. Employers have to be familiar with their legal duties. It will step up engagement with the construction sector to highlight these legal obligations and common employment malpractices. "We strongly urge errant companies to review and rectify illegal and unreasonable clauses in their employment contracts," said the ministry. "We will take action against companies that flout or disregard our employment laws."
The five cases came to light when MOM conducted checks at construction sites and feedback surfaced through workers and third-parties.
Construction workers from three of the companies were found to have excessive working hours. Under the EA, working more than 72 hours of overtime a month is prohibited, except in certain exempted circumstances. Four of the companies had also failed to pay their workers on time, or had withheld their workers' salaries or made unauthorised deductions from them. All these are breaches of the EA.
Got a story? Email news@theconstructionindex.co.uk