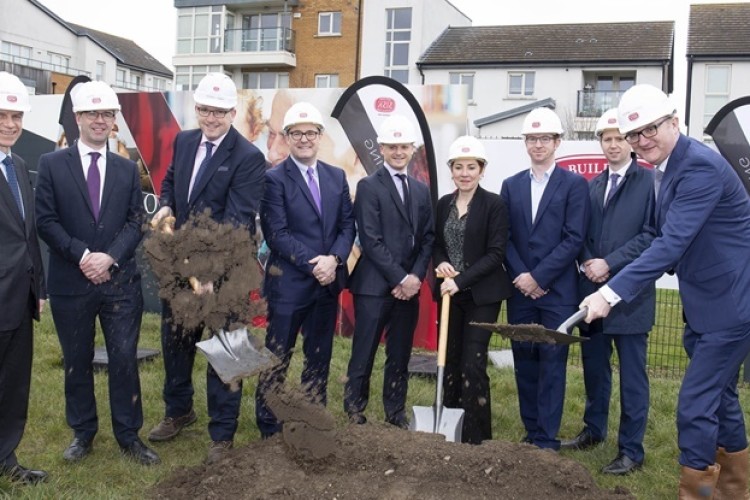 Comhar Housing, a consortium comprising Macquarie Capital (Macquarie), John Sisk & Son and Choice Housing Ireland will carry out social housing bundle 1 (SHB1) of the PPP project.
The €120m project encompasses the financing, design, construction and maintenance of six social housing development sites located in and around Dublin, creating over 530 new homes and apartments. SHB1 forms part of the Irish government's wider €300m commitment to deliver a total of 1,500 of social housing units and associated services via PPP.
Comhar Housing was appointed preferred tenderer on 18 September 2018 by Ireland's National Development Finance Agency and with Macquarie and Sisk acting as equity provider, Sisk as design and build subcontractor and of Choice as facilities management subcontractor. Oaklee Housing, a subsidiary of Choice, will undertake tenancy management.
Cathy Bryce, director of the NDFA, said: "This is a landmark development in providing new social housing in Ireland. It is the first time we have used the PPP model for social housing, opening up an important new avenue for delivering the Irish State's social housing requirements. It is also the first time in Europe that the EIB [European Investment Bank] has financed a PPP social housing scheme.
Sisk Living managing director Mark McGreevy said: "This project marks a significant response to the social housing needs of the Irish market. The quality of the design and construction and maintenance of the new homes, will provide the tenants and their families with a basis for great sustainable communities into the future."
Got a story? Email news@theconstructionindex.co.uk