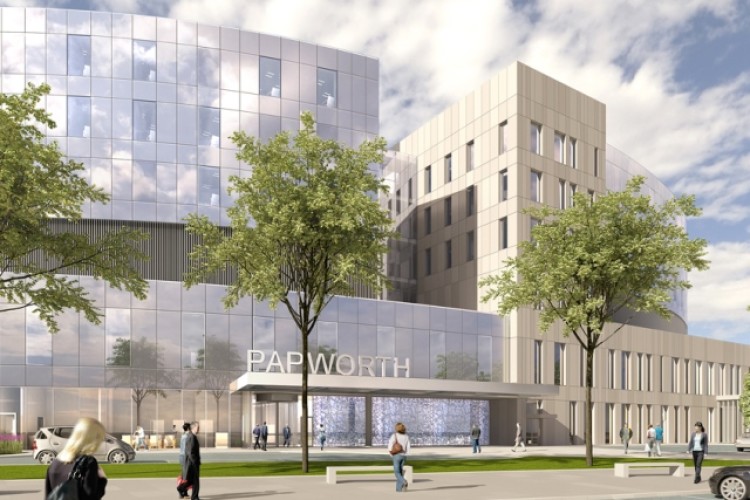 The hospital is relocating to the Cambridge Biomedical Campus. The final two bidders for the PFI contract were Skanska and Bouygues. Skanska's consortium includes OCS to provide support services such as catering and cleaning. Bouygues had Ecovert in its team.
In choosing Skanska, project director Ken Brewer said: "While the two bids were both very comprehensive, the assessment of the bids followed a very robust process which resulted in the selection of the consortium led by Skanska."
Chief executive Stephen Bridge said: "This is an important milestone in the 10-year project to move to our new site on the Cambridge Biomedical Campus. In early October we heard that the Department of Health had cleared the business case to be forwarded to the Treasury for approval and today's announcement will move us closer to realising our vision to provide the highest quality facilities for our patients."
It is anticipated that the construction will start in autumn 2014. The construction phase is expected to be complete by early 2017.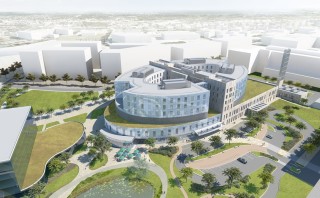 Got a story? Email news@theconstructionindex.co.uk