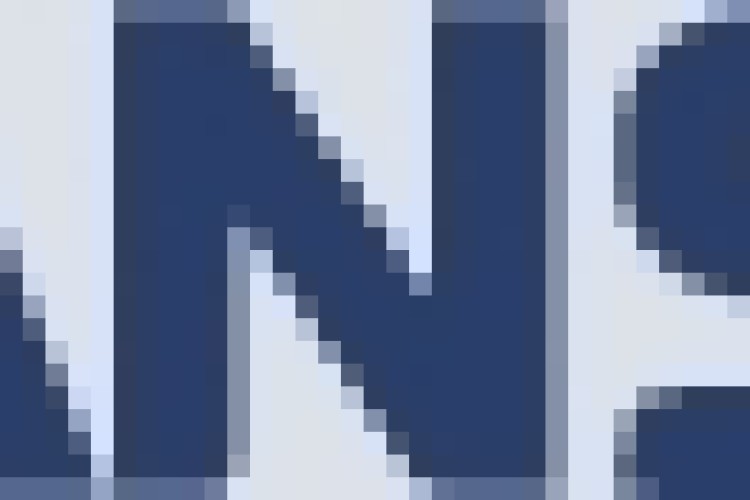 But third quarter orders showed an improvement compared with the previous quarters and the same period in 2010.
Construction revenue amounted to SEK81,673m, a decrease of 1%, but an increase of 7% adjusted for currency rate effects.
Operating income for the group was SEK7,754m, up from 4,070m for the same period last year. Currency rate effects reduced income by SEK231m. In construction, operating income totalled SEK2,680m, down from 3,100m. Operating margin amounted to 3.3%, from 3.8%. Currency rate effects reduced income by SEK220m.
Income after financial items amounted to SEK7,770m, from 4,054m, while profit for period totalled SEK7,083m, compared with 2,960m.
Operating cash flow before taxes, financial activities and dividends amounted to SEK1,440m, from SEK1,703m.
Order bookings totalled SEK82.6bn, down from SEK101.3bn. The comparative period of 2010 included SEK14.5bn in order bookings for New Karolinska Solna. Order bookings increased compared to the two last quarters and amounted to SEK 34.1bn in the third quarter, an increase by 26% in local currencies compared to the third quarter of 2010.
The order backlog amounted to SEK 147.5bn, compared with SEK147.9bn. This was equivalent to 15 months of construction.
Got a story? Email news@theconstructionindex.co.uk