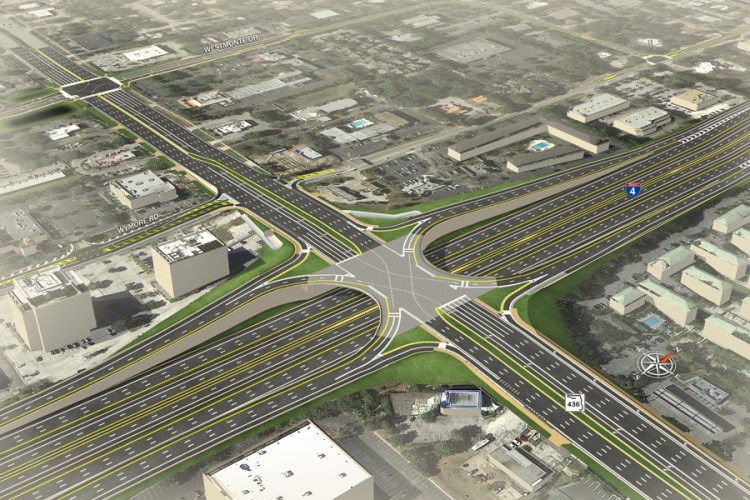 Skanska is a 50% shareholder of the concessionaire, I-4 Mobility Partners, which has now reached financial close for the scheme. John Laing has the other 50%. The total design and build contract for the project amounts to some US$2.3bn (£1.4bn). A construction joint venture between Skanska USA Civil Southeast Inc., Granite Construction Company and The Lane Construction Corporation has been established to build the project. Skanska has a 40% share of the construction contract, worth about US$900m. The contract had been announced in April.
Construction will begin in the first quarter of 2015 and is estimated to be completed by 2021. The concession length is 40 years. Skanska Infrastructure Development and John Laing are project sponsors and co-investors, with Skanska-Granite-Lane as the construction joint venture and HDR-Jacobs as the design joint venture, and Infrastructure Corporation of America for operations and maintenance.
"As Florida's largest transportation project ever, and the largest greenfield public-private partnership in the US market to date, the I-4 Ultimate is demonstration of how P3s can solve critical infrastructure needs and how Skanska can be part of the solution," says Johan Karlström, CEO and president of Skanska.
The project consists of the reconstruction and widening of 34km of Interstate 4 to accommodate new express lanes and associated improvements. Recompense is based on an availability payment.
Got a story? Email news@theconstructionindex.co.uk